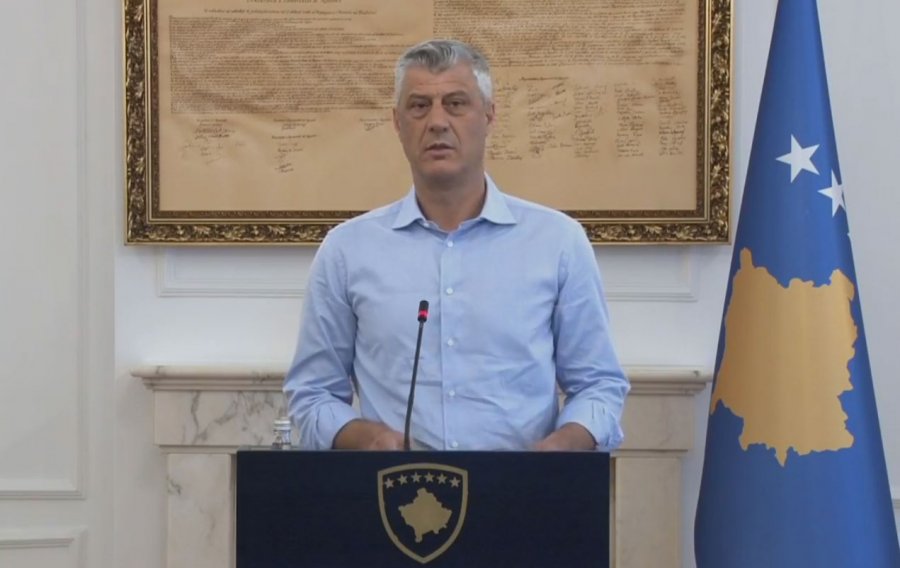 There have been several debates in the past few weeks over the possibility of dividing Kosovo or exchanging territories with Serbia as a solution for both countries. The president of Kosovo, Hashim Thaci declared that nothing will be able to force Kosovo into discussing the idea for the division of the country, while criticizing political representatives for launching such ideas.
"I would like to assure everyone that the idea for the division of Kosovo will not be discussed", Thaci said.
Meanwhile, the president of Kosovo added that the agreement for the normalization of relations with Serbia will comply with the Constitution of Kosovo.
"The final agreement will only be meaningful once we reach a deal for mutual recognition between the two countries and once Kosovo is guaranteed that it will join the EU and other international organizations", the president of Kosovo said. /ibna/