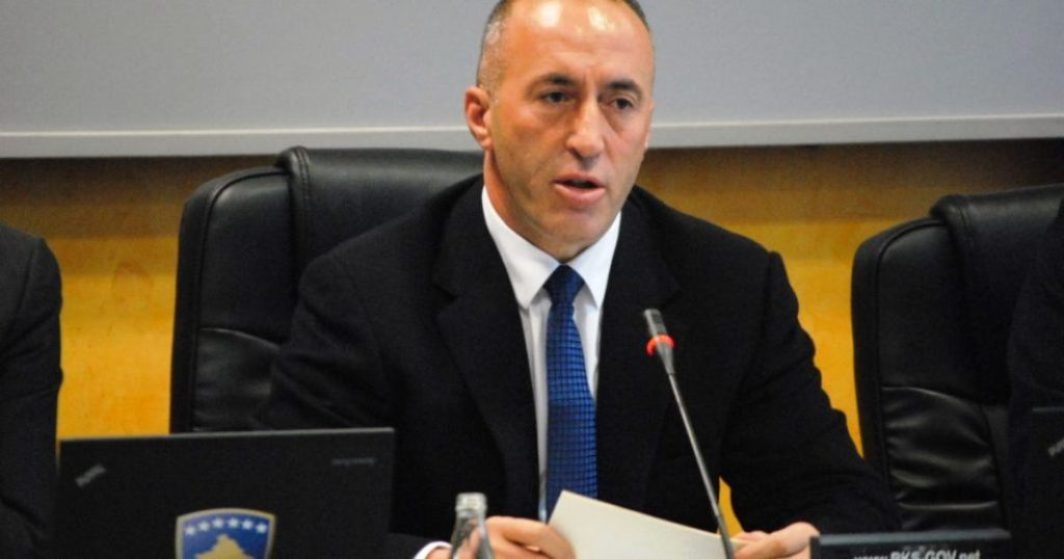 Prime Minister of Kosovo, Ramush Haradinaj has declared today that the decision taken by the government of Kosovo to introduce a 10% tariff on goods imported from Serbia and Bosnia was something that Kosovo was obliged to do.
"Serbia exports hundreds of millions of euros worth of goods to Kosovo, while at the same time, it demonstrates a hostile approach against Kosovo. The most serious hostilities involve the threats made against members of FSK. If Kosovo allows these threats, then they may also be produced against other people", Haradinaj said.
PM Haradinaj also said that the 10% tariff introduced on Serbian goods may increase if Serbia does not change its behaviour towards Kosovo.
"We're interested on having free trade, but this cannot be a one-sided process. What we're doing is not a game. Not only this tariff will continue to apply, but it may even increase", Kosovo's PM said. /ibna/