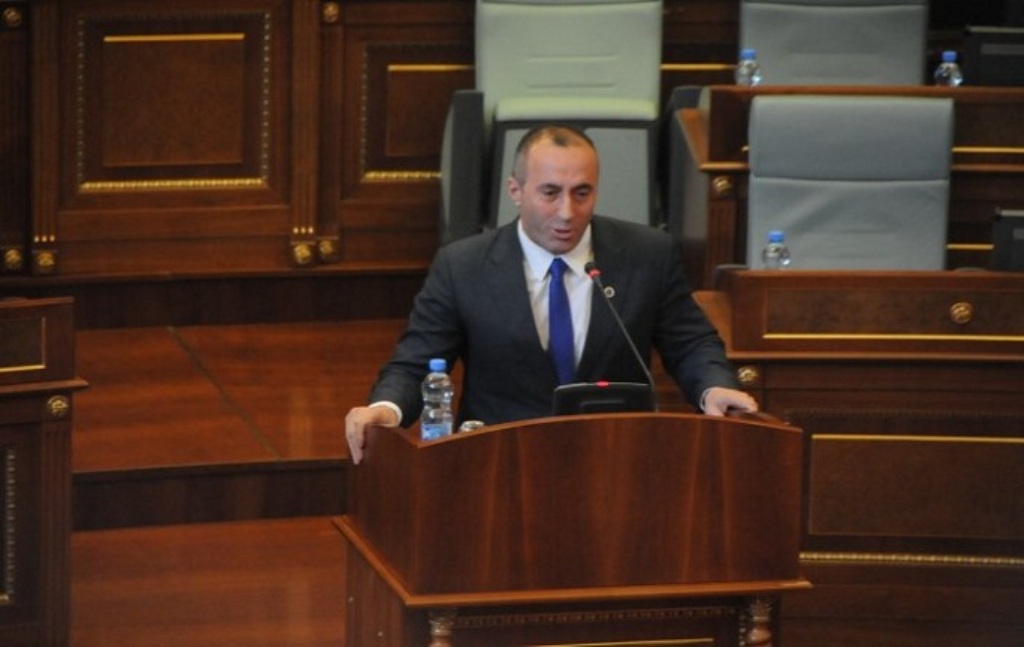 In today's parliamentary debates, Kosovo's PM, Ramush Haradinaj said that Serbia is treating Kosovo as a country which has lost it. Haradinaj said that Serbia is trying to make everyone believe that Kosovo wants to solve problems through arrogance.
"Serbia is complaining that Kosovo is not delivering the Brussels agreement. This country and its diplomats are trying so hard to make Kosovo look like a country which is out of control just because Kosovo is trying to create its own army. We can all tell Serbia that nobody wants instability. We all work for more peace. The only one interested for chaos is Belgrade", Haradinaj said.
As far as the transformation of FSK is concerned, Haradinaj said that this is an internal process in line with the Constitution.
According to Haradinaj, Kosovo has met all the necessary criteria to have an army and added that the army does not threaten the relations with NATO. /ibna/