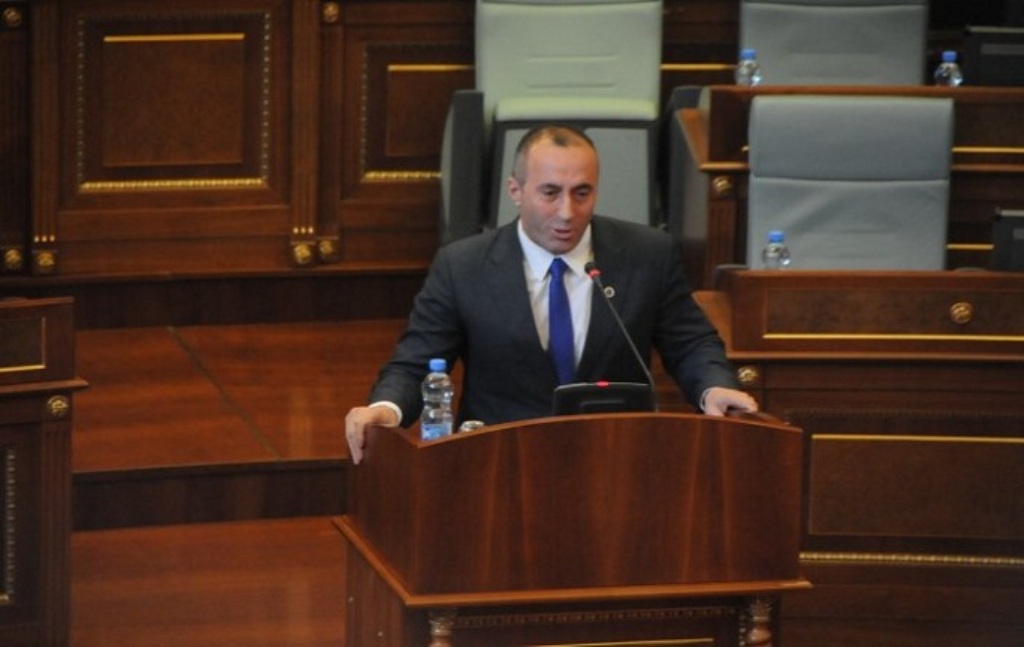 The government of Kosovo has decided to submit to Parliament the bill concerning the ratification of the Demarcation Agreement with Montenegro. The bill is accompanied with the findings of the State Commission for Border Demarcation. After examining this agreement for several weeks, the commission has concluded that the current agreement has mistakes.
The Commission for the Border Demarcation has made a presentation today in front of the government cabinet. The commission members have concluded that the agreement reached with Montenegro in August 2015 is not in line with the current borders between Montenegro and Kosovo. But, the deputy Prime Minister, Enver Hoxhaj, from the ranks of PDK, said that those findings have done nothing else but complicate the situation and they have not been associated with arguments as to why the 2015 agreement with Montenegro has been damaging.
PM Haradinaj: We have lost territory
Prime Minister of Kosovo, Ramush Haradinaj declared that the report of the State Commission for Border Demarcation presented a few hours earlier during the government's meeting, is credible, because it has been drafted by professionals.
"The report drafted by the State Commission for Border Demarcation is credible, because it was drafted by professionals. This report confirms the claims that have existed so far that with the current version of the agreement, Kosovo has lost territory", the PM Said.
Thaci: MPs should ratify the agreement
President of Kosovo, Hashim Thaci has welcomed and congratulated the government of Kosovo on today's decision to proceed with the ratification in the Parliament of Kosovo.
Thaci called on all members of parliament to ratify the Demarcation Agreement. /balkaneu.com/