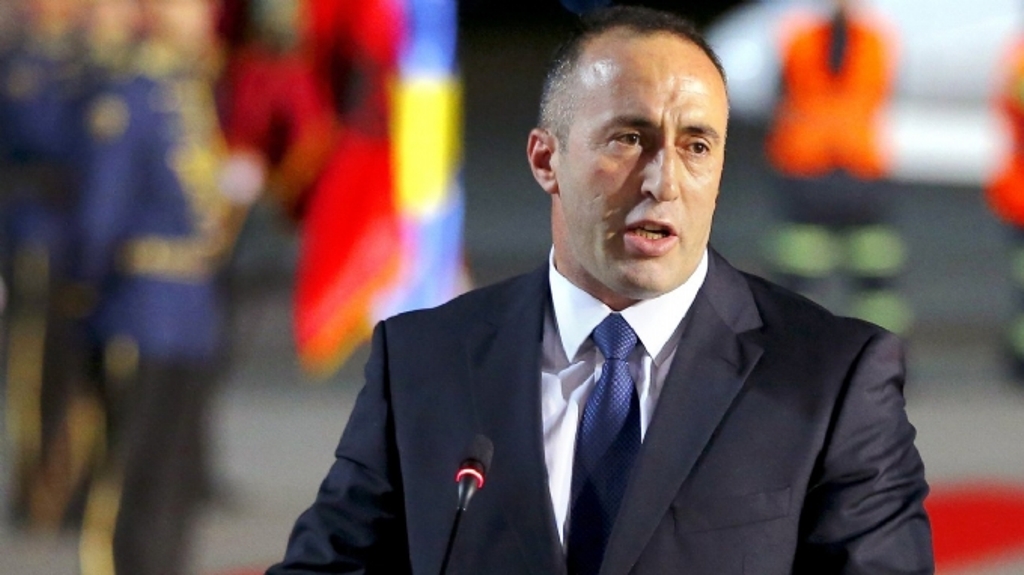 The exchange of territories between Kosovo and Serbia has prompted debates in the media in Kosovo.
Prime Minister of Kosovo, Ramush Haradinaj says that exchanges of territories would bring war in the Balkan region.
"In  my opinion, divisions lead to war", Haradinaj declared while debating on the issue of exchanging territories.
According to him, whoever mentions divisions of territories, will bring a tragedy to the Balkans. "There will not be exchanges of territories or border changes, because this is very dangerous", the head of the government of Kosovo declared.
The idea of exchanging territories has also been discussed in the latest talks for the normalization of relations between Kosovo and Serbia. The idea is to exchange Presevo Valley, a region inhabited by an Albanian majority in the south of Serbia with the north of Kosovo.
According to analysts, this model would bring problems and conflicts in the region, because the same thing could also be claimed by Croatians of Bosnia and Albanians in FYROM. /ibna/