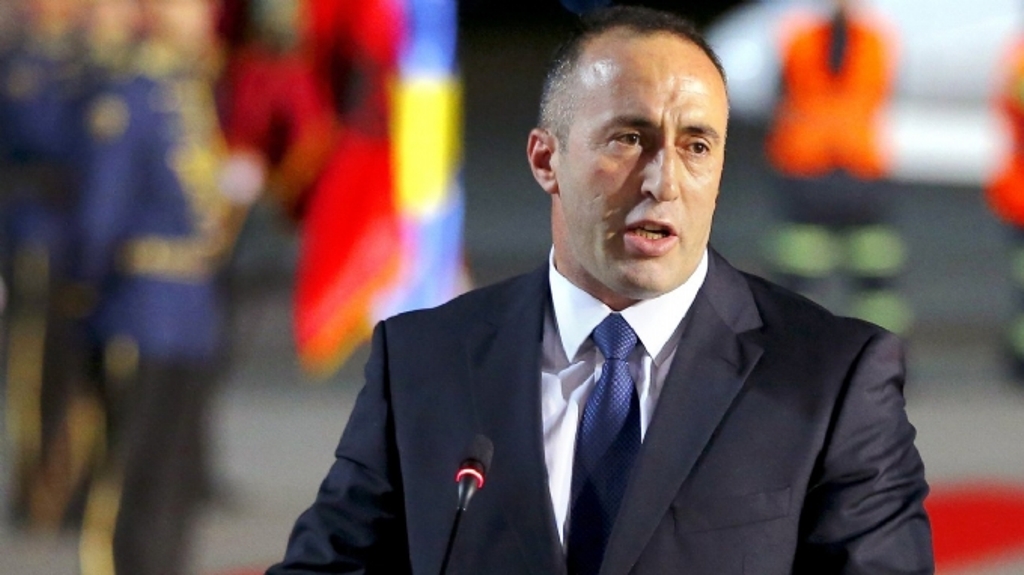 Prime Minister of Kosovo, Ramush Haradinaj declared today in the meeting of the National Council for Economic Development that this year will be the year of economic development in the country.
He said that the government will try to draft better policies in order to attract more foreign investors.
"Although Kosovo offers the best tax policies in the region, we want to listen to our investors and together, we need to continue the tax reforms", PM Haradinaj declared.
On his part, minister of Trade and Industry, Indrit Shala said that this ministry is committed to improving the business climate in the country.
"Given that the government has declared this year as an important year for the economy, we need to improve living standards and business climate", he said.
A few days ago, Minister of Trade, Shala and PM Haradinaj  had declared that this year, Kosovo will see the arrival of 11 investors who will invest 1.8 billion euros.
Kosovo's economy is a new and dynamic economy. The government's main objective is to make this economy more competitive, by increasing its exporting capacities and decrease trade deficit.
As a country, Kosovo offers a number of advantages compared to other countries: a young population and highly qualified, natural resources, appropriate climate, a new infrastructure, the lowest taxes in the region, etc.
Besides being a CEFTA member, in June 2009 Kosovo also joined IMF and the World Bank and it's making efforts to join other financial institutions too. /ibna/