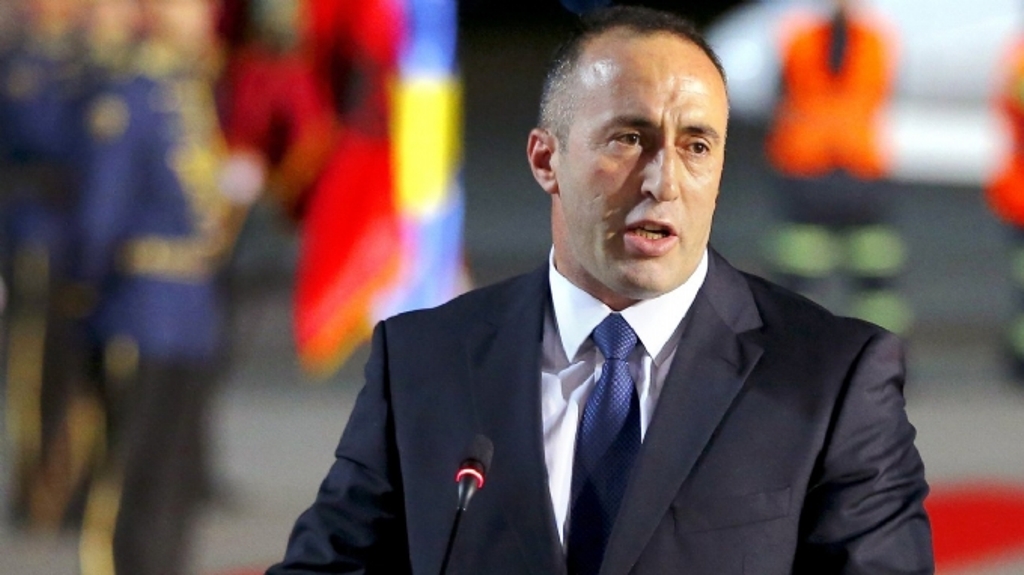 The Special Court based in The Hague is getting ready to summon a number of former KLA (Kosovo Liberation Army) commanders for questioning.
IBNA learns that the list includes 10 members of the biggest political parties in Kosovo, who have served as senior commanders of the Kosovo Liberation Army during the war of 98/99.
Prime Minister of Kosovo, Ramush Haradinaj says that those who have been called for questioning should prove that the war led by the Kosovo Liberation Army was a just war.
"Our liberation war was just and sacred. We have always been asked to make sacrifices and face justice, while we were victims of aggression. Citizens of Kosovo and former KLA members have not hesitated to respond to the requests of international justice", Haradinaj said.
Meanwhile, the list of people summoned for questioning includes former commanders such as Rrustem Mustafa, Sami Lushtaku and Sokol Dobruna.
At the beginning of August 2015, parliament of Kosovo voted in favour of the creation of the Special Court with its headquarters in The Hague. The idea for the setting up of the court followed the allegations made by the Council of Europe envoy, Dick Marty, for the involvement of several former commanders of Kosovo Liberation Army  in organ trafficking and war crimes. /ibna/