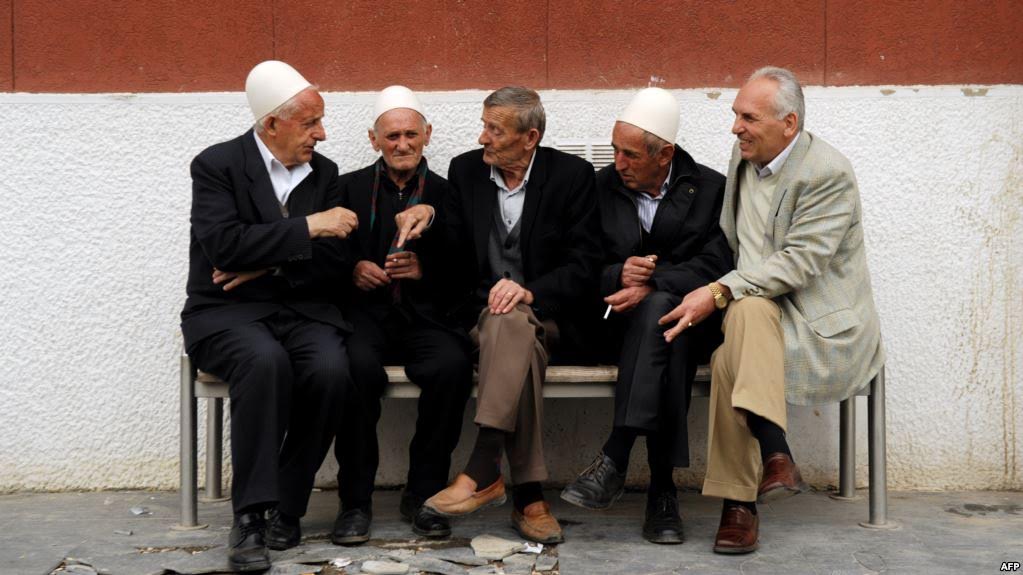 Kosovo's Pension Fund remains under Serbia's control since the end of the war. This issue along with many other issues, has remained unsolved and has not been included in the talks between Kosovo and Serbia, brokered by the European Union.
Representatives of pensioners' associations demand from the international community and national authorities to put pressure on Serbia in order to address the issue of the compensation of pensions.
According to the Pensioners' Association, at the time when the Pension Fund was taken by Serbia unlawfully, the number of pensioners was estimated to be more than 89 thousand.
Meanwhile, currently there are around 50 thousand pensioners, who are expecting to be compensated.
Shaban Kajtazi, head of the Kosovo Pensioners' League, says that they are working for this in cooperation with government institutions.
"First of all, we have addressed to the Council of Europe Committee to use the ruling of the International Court of Strasbourg to oblige Serbia to return all pensions to pensioners of Kosovo. The Council of Europe Committee has examined this request several times, while the last request is still being examined", Kajtazi said.
According to estimates, the Pension Fund that Serbia took from Kosovo amounted to two billion Euros. /balkaneu.com/