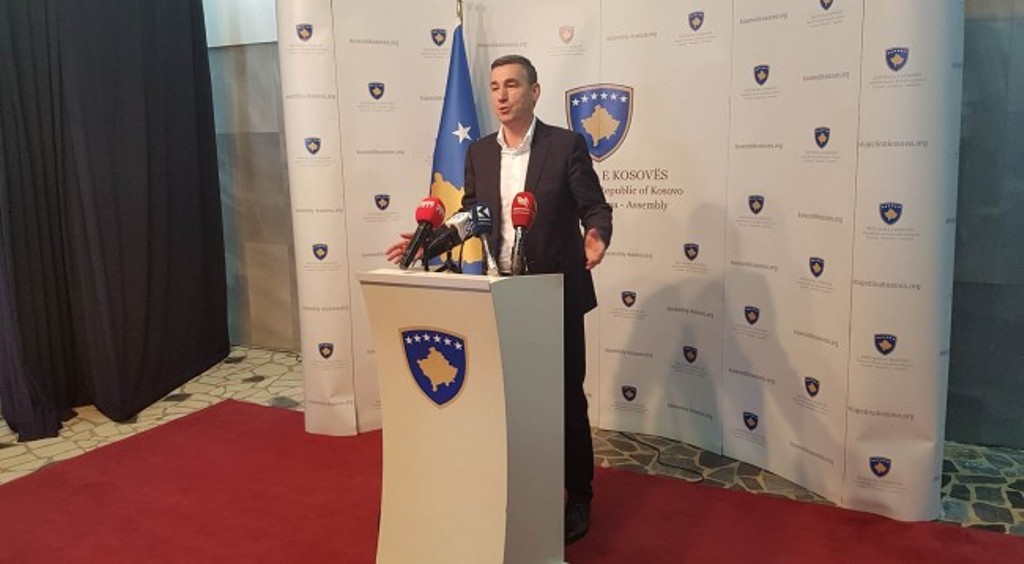 Kosovo's parliamentary speaker, Kadri Veseli declared today that he's convinced that citizens of Kosovo will be able to move freely in EU member countries by December this year.
Veseli said that the citizens of Kosovo deserve to move freely in the Schengen area, as Kosovo is part of the European community and according to him, it has managed to comply with the EU legal framework.
"We expect our citizens to move freely in December this year. Our citizens do not want to seek asylum in other countries. All they want is to move freely and this is something that we're entitled too", Veseli said.
Currently, Kosovo is the only country of the Western Balkan region which has not been granted the liberalization of the visa regime with the EU member countries. /ibna/