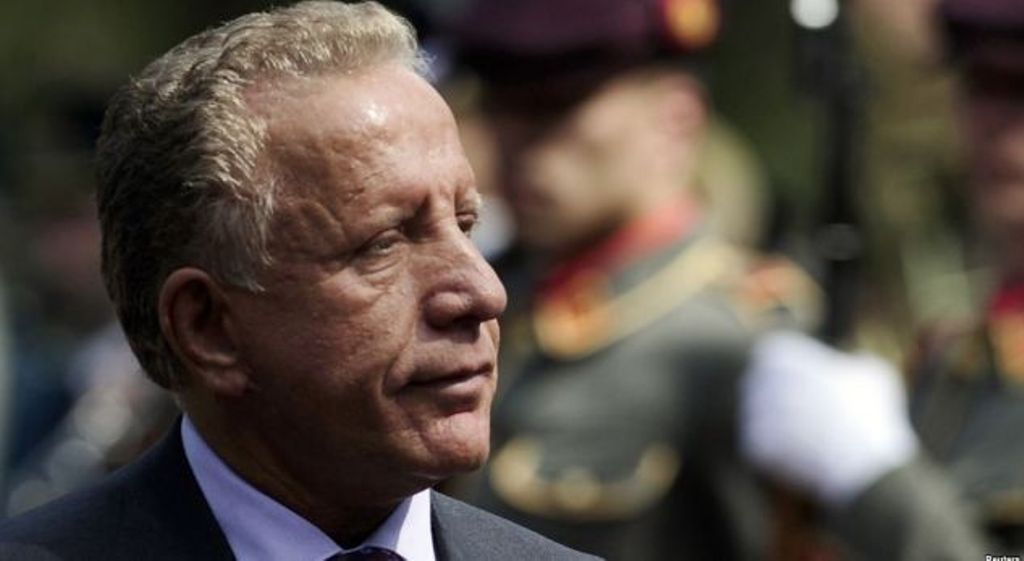 Authorities in Serbia have arrested yesterday Marjan Gjokaj, who is an official of the tax administration in Kosovo. The news of his arrest was announced by Foreign Minister of Kosovo, Behgjet Pacolli, who also announced that he has written to the EU head of diplomacy, Federica Mogherini.
"I have written today to the vice president of the European Commission Federica Mogherini to express the deep concern of the Republic of Kosovo for the continued arrests and intimidation of Kosovo's citizens by Serbian authorities in violation of the Brussels free movement agreement and their basic rights", Pacolli said.
Meanwhile, he called on the EU to intervene in order to put an end to these acts.
"Kosovo is ready to take countermeasures to react and defend its citizens of all ethnic and religious background", Pacolli concluded his statement. /ibna/