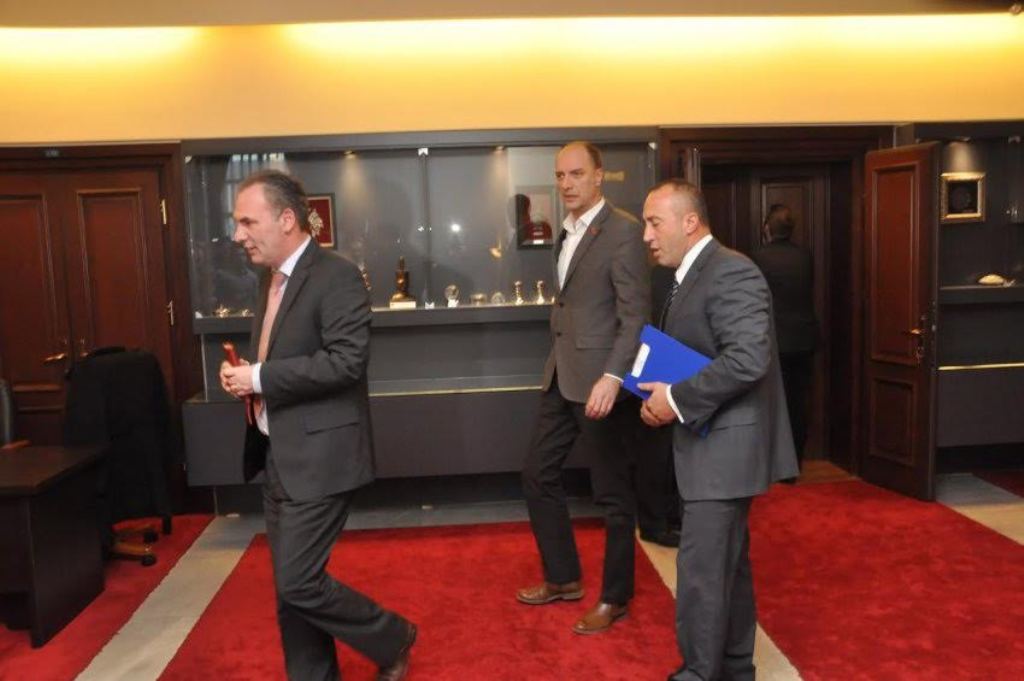 This week, opposition parties in Kosovo are expected to start consultations with the aim of toppling the government through a non confidence motion.
This incentive has been announced by the head of the "Incentive for Kosovo" parliamentary group, Valdete Bajrami, who will collect the necessary signatures for the introduction of this issue in the next parliamentary session's agenda.
"I believe that the motion will have the support of the majority of MPs, as most of them have publicly declared that they are against this government", Bajrami says.
According to Self Determination MP, Faton Topalli, it is clear that this governing coalition is not working out.
"People are disappointed. Poverty and unemployment, corruption and lack of perspective have made the elections unavoidable", Topalli says.
Support for this motion has also been offered by the other opposition party, Alliance for the Future of Kosovo.
According to AAK, this motion is necessary.
But, the Prime Minister of the country, Isa Mustafa has other plans. He says that within this month, the government will proceed for the ratification of the bill on the demarcation with Montenegro.  /balkaneu.com/