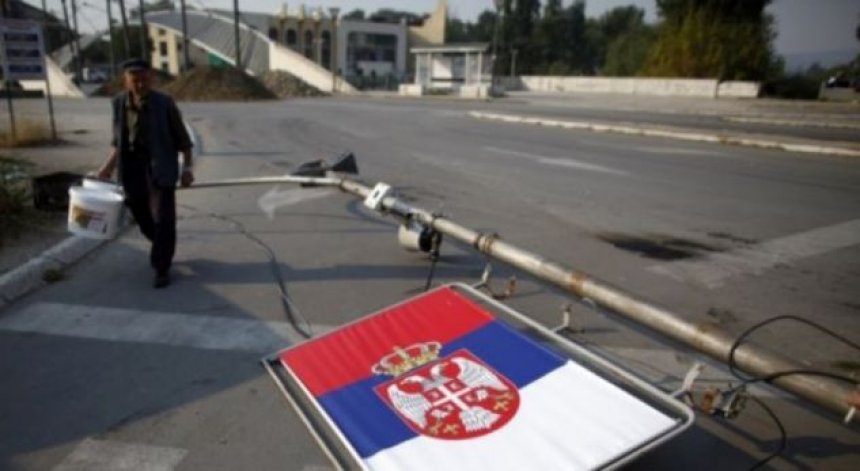 The mayors of Northern Mitrovica, Leposavic, Zubin Potok and Zvecan, which are predominantly inhabited by Serbs, have resigned from their posts and announced that all communication with Pristina is being cut off.
They signed a joint declaration in which they stressed that "the decision has been taken following the 100% tax hike on Serb goods, as this decision violates the rights of Serbs for wellbeing".
They also accused Pristina about the "illegal" arrests and the "violation of resolution 1244 of the UN Security Council".
The resignation of these officials was first announced by the head of the office for Kosovo at the Serb government, Marko Djuric, who said that civil servants employed in the courts of the north would suspend their work until a solution is found for this situation.
On November 21st, the government of Kosovo introduced a 100% tax hike on goods coming from Serbia and Bosnia and Herzegovina in response to Serbia's campaign against Kosovo's statehood. /ibna/