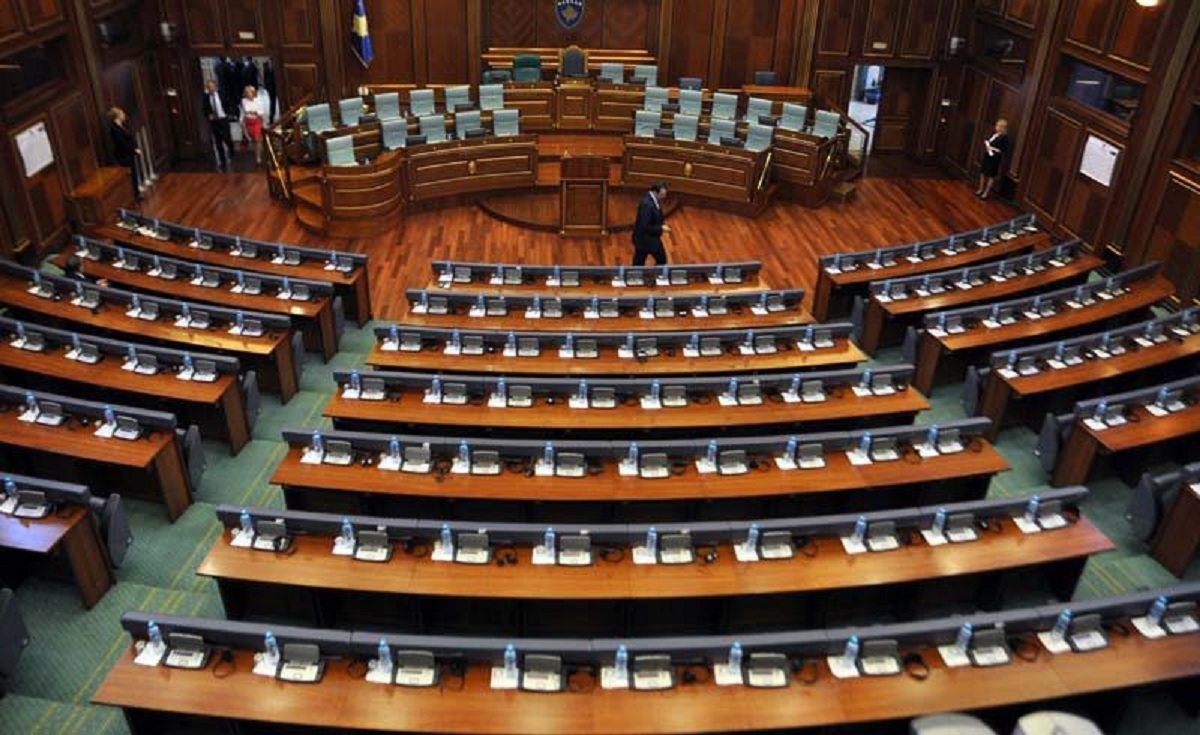 On Tuesday, MPs in Kosovo held a long debate which lasted until the early hours of Wednesday, over the issue of the ratification of the border demarcation agreement with Montenegro.
Following the numerous debates that took place, the voting was scheduled to take place on Wednesday morning.
While introducing the agreement in front of MPs, Kosovo's Prime Minister, Ramush Haradinaj called on them to vote it, assuring them that the new version of the bill corrects all possible mistakes and that Kosovo would not lose out from this agreement.
"The vote in favor of this bill is a vote in favor of the state, the European Atlantic perspective and freedom of movement", PM Haradinaj said.
Representatives of the Democratic League of Kosovo and parties of the governing coalition said that they were in favor of the ratification, while Self Determination Party said that it was against.
The party's whip, Glauk Konjufca said that in this document, Kosovo gives up 8 hectares of its territory.
The agreement has also been objected by the 10 MPs of the Serb List, who decided not to be present in this session.
With the ratification of the border deal with Montenegro, Kosovo has better chances of being granted the visa free travel regime with the European Union.
This would also bring to an end a debate which has lasted for over three years, polarizing the political scene and public opinion in Kosovo. /balkaneu.com/