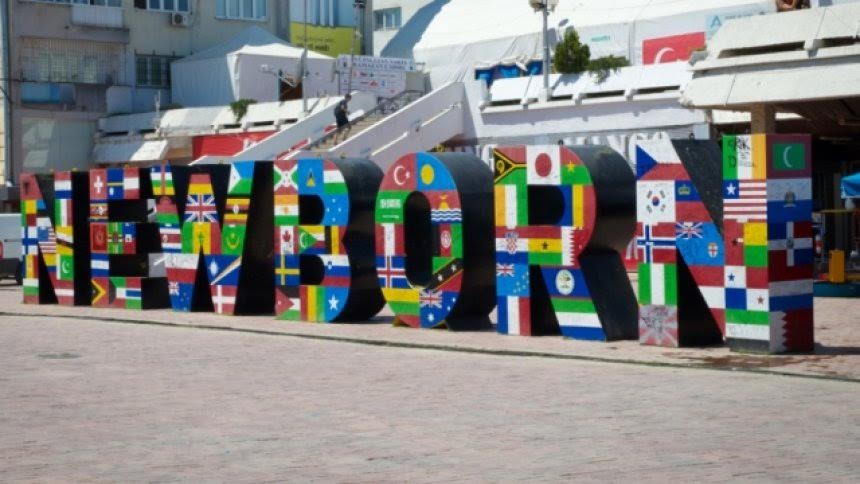 Pristina, 5 August 2015/Independent Balkan News Agency
By Elton Tota
Kosovo's international recognition has stagnated during 2015. Although the Foreign Minister of Kosovo, Hashim Thaci, announced several important recognitions when he took office, only one country has recognized Kosovo up until now.
Analyst Vilhard Shala told IBNA that there are a number of factors that have led to the fact that this year, only one new country has recognized Kosovo.
"The process of recognition very much depends on global circumstances, namely, the support of our strategic partners, USA and EU. This, due to the fact that Kosovo is a small country and it's difficult for this country to have an impact on big players, but this can be done by our partner countries. In fact, this year, there have been global problems this year, that USA and EU have faced in terms of foreign policies. This may be the reason that they have focused less on Kosovo", Shala says.
According to him, another factor that has had an impact in the small number of recognitions was dialogue with Serbia, which has used up most of the energies of the prime minister and the foreign minister.
Professor of international relations, Avni Mazrreku told IBNA that recognitions from other countries do not relate to individual names, but the powers enshrined in the Constitution of Kosovo as far as foreign policy is concerned.
"It's wrong to think that the recognition of Kosovo relates to individual names. I'm aware of the fact that for a long time, this phenomenon has been articulated as an issue of 'individual ownership' of a particular minister or official, but this is not true. The recognition of states and relations between states relate to interests which are determined by domestic and foreign developments", Mazreku says.
Mazreku also says that the majority of recognitions that have come after the proclamation of independence, have been achieved thanks to partner countries like the USA and several EU countries.
"At the beginning, immediately after the proclamation of the independence of Kosovo, we had a wave of recognitions by different countries of the continent, but also countries beyond the ocean and this has come as a result of the influence of Kosovo's ally countries (USA and other EU member countries, but Albania's too). To claim that these recognitions have come thanks to particular people, is an imaginary ambition which has nothing to do with reality", he says.
So far, Kosovo has been recognized by 111 countries of the world. /ibna/