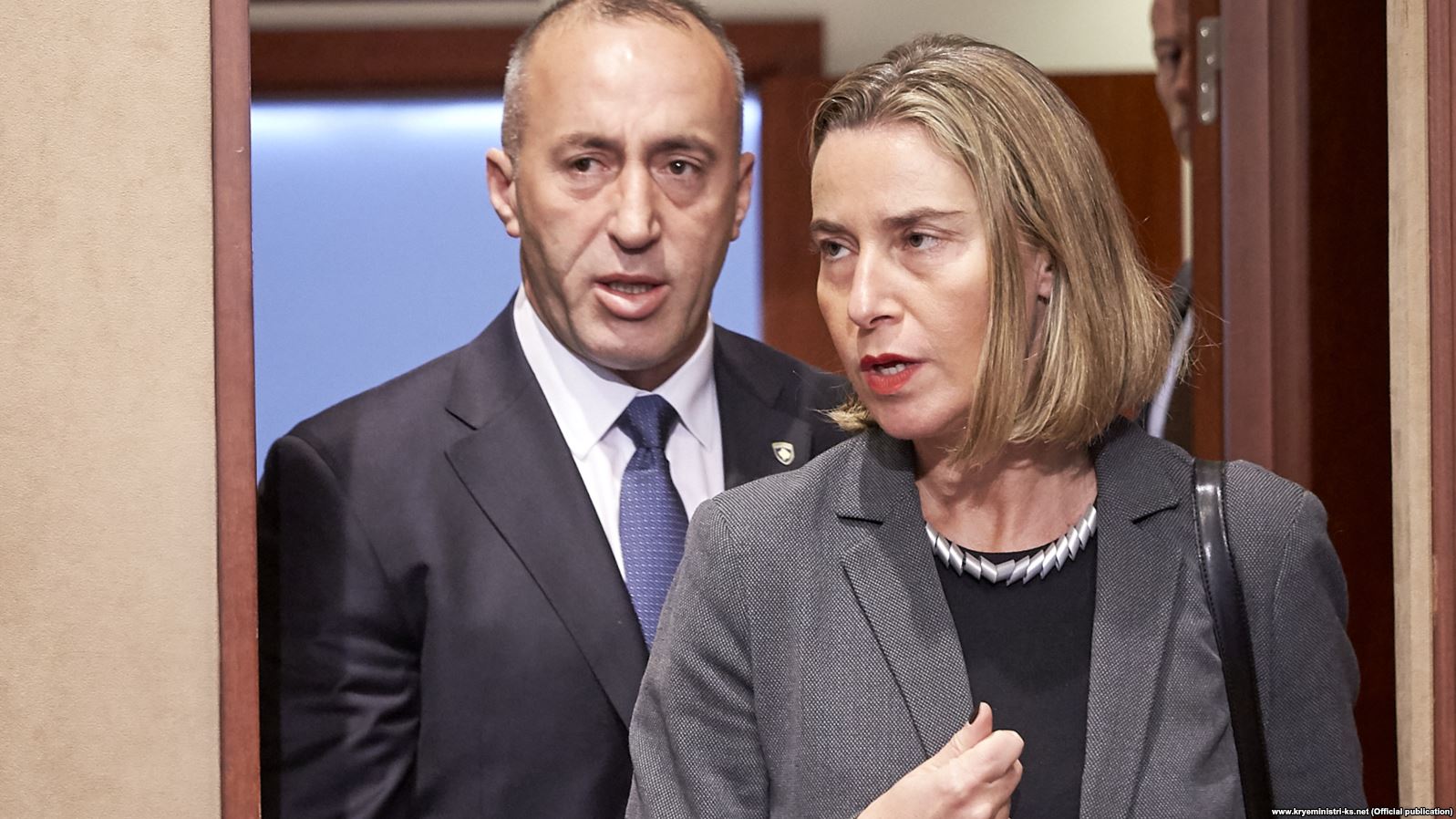 Kosovo's integration path in the EU is irreversible and Kosovo needs to be treated as any other country aspiring to become an EU member.
This was said by the Prime Minister of Kosovo, Ramush Haradinaj during a meeting with the EU head of diplomacy, Federica Mogherini in Brussels.
Haradinaj has expressed the commitment of his government to continue with the process of EU integration.
"Institutions of Kosovo are committed in achieving the reforms needed to become an EU member, regional cooperation and continuation of dialogue for the normalization of relations with Serbia", Haradinaj said.
Meanwhile, the EU senior official, Mogherini, said that the new round of dialogue for the normalization of relations between Pristina and Belgrade will continue between presidents of both countries, Hashim Thaci and Aleksandar Vucic.
Meanwhile, Mogherini has also had meetings with other prime ministers of the region.
She said that these meetings aim at reconfirming the clear support for the European future of Western Balkans, but also to demand governments to deliver the integration criteria.
In the month of February, the European Commission is expected to unveil the strategy for Western Balkans.
In September, the president of European Commission, Jean-Claude Juncker declared in the annual speech that the European Union "is  offering more support to enable countries deliver their goals in order for their progress to be irreversible". /balkaneu.com/