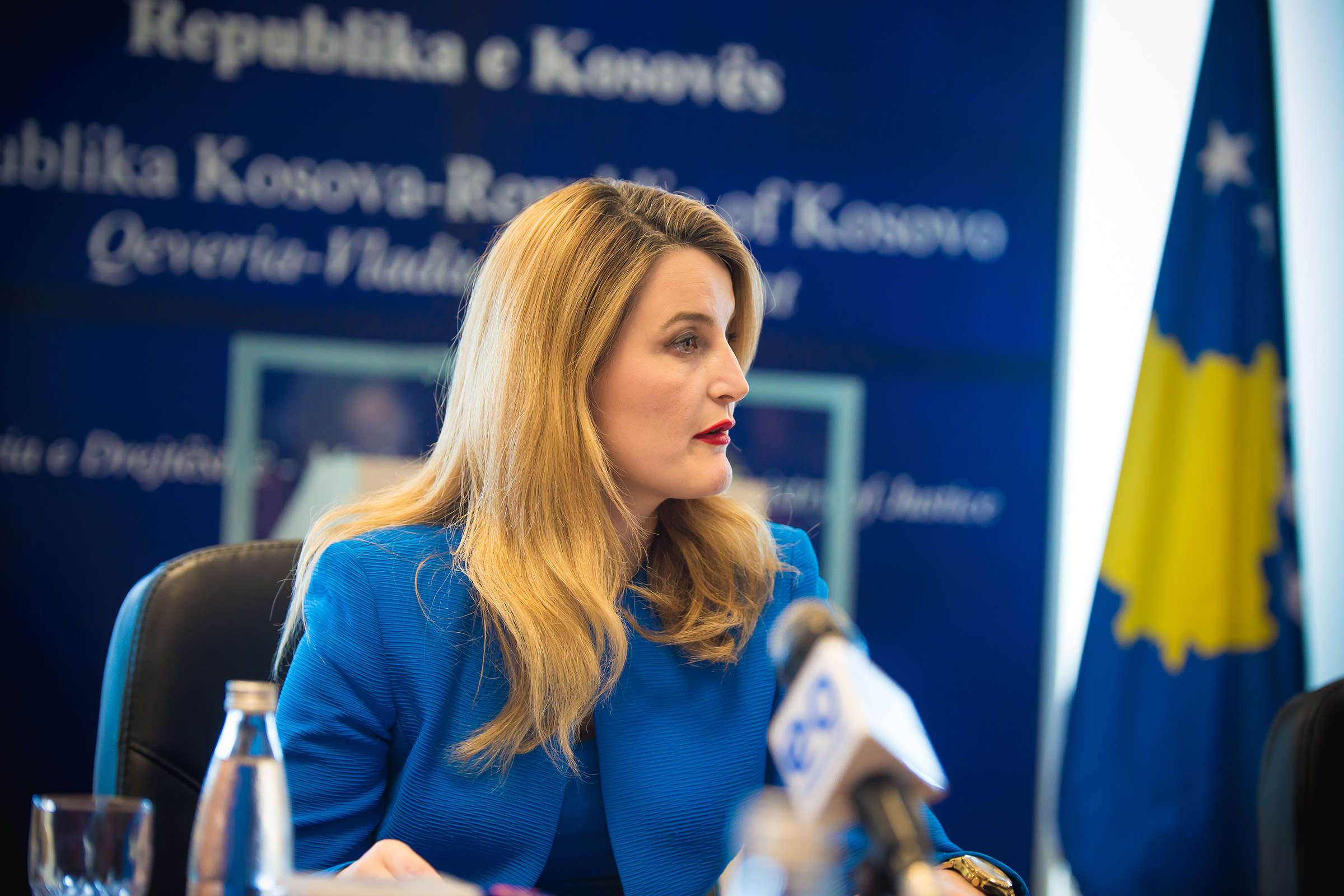 Kosovo's minister for European Integration, Dhurata Hoxha has considered the dilemmas that several EU countries have about the liberalisation of visas for the citizens of Kosovo as being irrational.
She said that such dilemmas tarnish the credibility of the EU. Minister Hoxha also said that it's bizarre that Kosovo is facing such dilemmas, because it has delivered all the criteria.
However, she hopes that the EU will keep its promise for the visa liberalisation process.
"It's important that the decision for the liberalisation of visas is taken at the beginning of December. An eventual failure of the EU to scrap the visa regime for Kosovo would put a serious question mark on the EU's credibility", she said. /ibna/