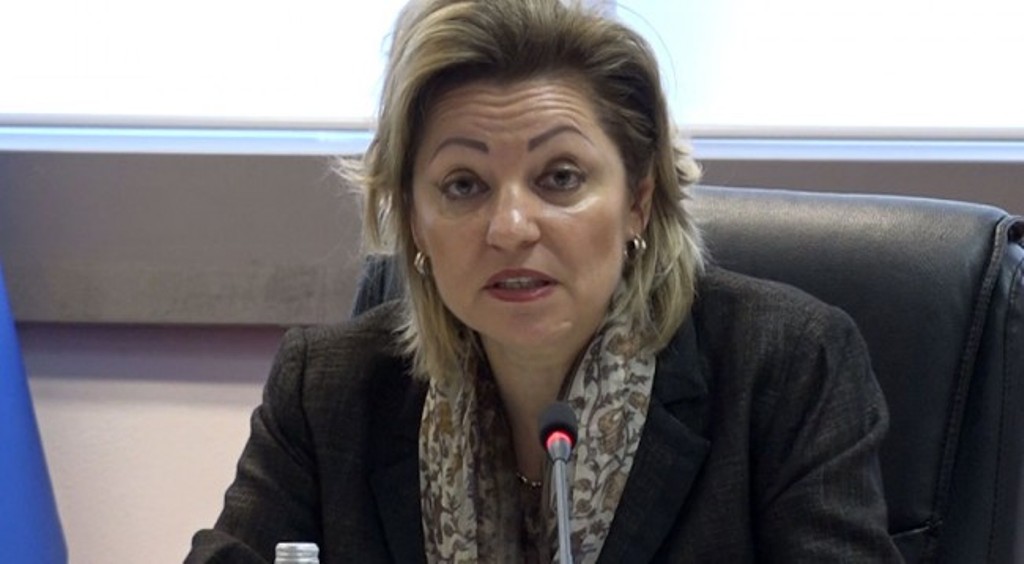 The head of the EU delegation to Kosovo, Natalyia Apostolova has called on institutions in Kosovo to take the recommendations made by the European Commission in the progress report into account.
According to her, this report doesn't say whether Kosovo has delivered the visa liberalisation criteria or not, but it offers a picture of the situation in Kosovo.
Apostolova said that institutions in the country must have a clear action plan as far as this issue is concerned. The ambassador added that she would like to see Kosovo make advancements in all those areas identified by the report.
She said that the report in question also talks about the issue of veterans and the number of ministers and vice ministers.
The EU ambassador made these comments in a meeting held to discuss the key findings of the European Commission report on Kosovo. /ibna/