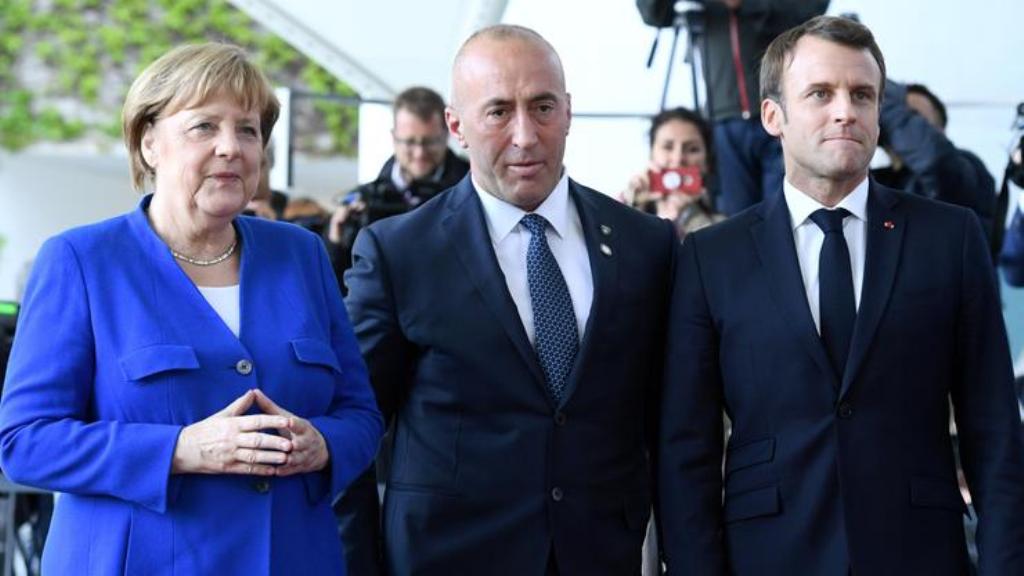 Prime Minister of Kosovo, Ramush Haradinaj has traveled on an official visit to Paris. The head of the government declared that he's travelling to Paris to advance push the visa liberalization agenda.
According to Haradinaj, Kosovo has delivered all the conditions the European Union has set for Kosovo.
"In Paris for an official visit to advance and speed up the visa liberalization agenda. The people of Kosovo should be treated like all other people, without distinction. Kosovo has fulfilled each criterion set by the EU. Now is the time for reflection and deserved decision for us", wrote Haradinaj on Twitter.
A meeting was going to take place in Paris on July 1st between leaders of Kosovo and Serbia, however, this meeting was cancelled as a result of the tariffs imposed by Kosovo on Serbian goods. /ibna/