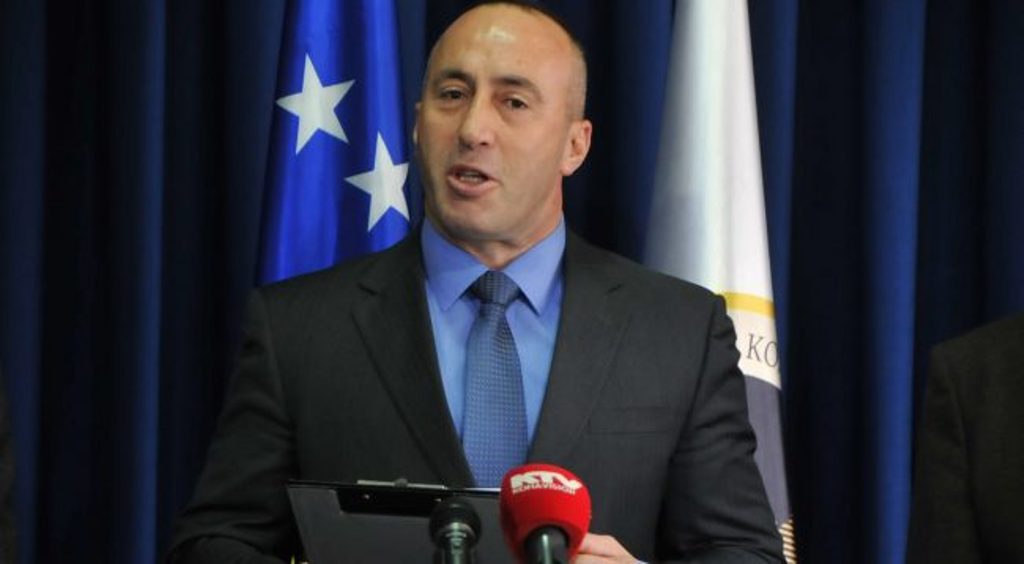 The visa liberalisation process for citizens of Kosovo has not slowed down, on the contrary, it has advanced. This was declared by prime Minister of Kosovo, Ramush Haradinaj following the cabinet meeting.
The head of the Kosovan government said that the issue of the EU Council conclusions in relation to the visa liberalisation process has been misinterpreted. Haradinaj said that there are no extra criteria for Kosovo.
Meanwhile, Haradinaj also said that the tariffs imposed by the government of Kosovo on Serbian and Bosnian imports has caused problems in the relations between Kosovo and international community, however, according to him, this has nothing to do with the visa liberalisation process and the EU integration process.
"As you know, Kosovo has delivered all the criteria and the tax has not been mentioned on the clause about the issue of visas", Haradinaj said. /ibna/