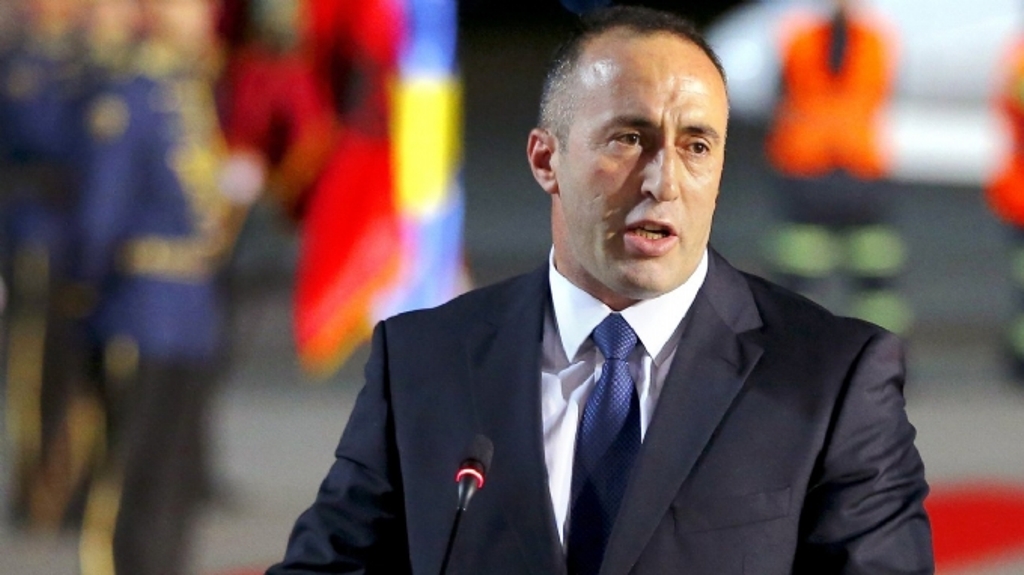 Kosovo's Prime Minister, Ramush Haradinaj continues to reject the idea of border corrections or territorial swaps with Serbia. He said that under his leadership, Kosovo's sovereignty and integrity will never be threatened.
"President of Serbia, Aleksandar Vucic, who is backed by Russia, has made us a disgraceful offer: Serbia will recognize Kosovo if we give a part of our territory away. Serbia wants to have a pure ethnic state. This is a very high price to be paid. We will not violate our Constitution and we will not give up our sovereignty so that Serbia can accept something which is a fact now", Haradinaj said.
Haradinaj said that he's not willing to set a dangerous precedent which would destabilize the Balkans and those countries who are fighting for their territorial integrity such as Israel, Ukraine and India.
"The majority of international experts are against this idea. This has also been rejected by the people of Kosovo–77% of them voted against in a recent poll. As Prime Minister of the country, I shall never support such territorial swap", Haradinaj said. /ibna/