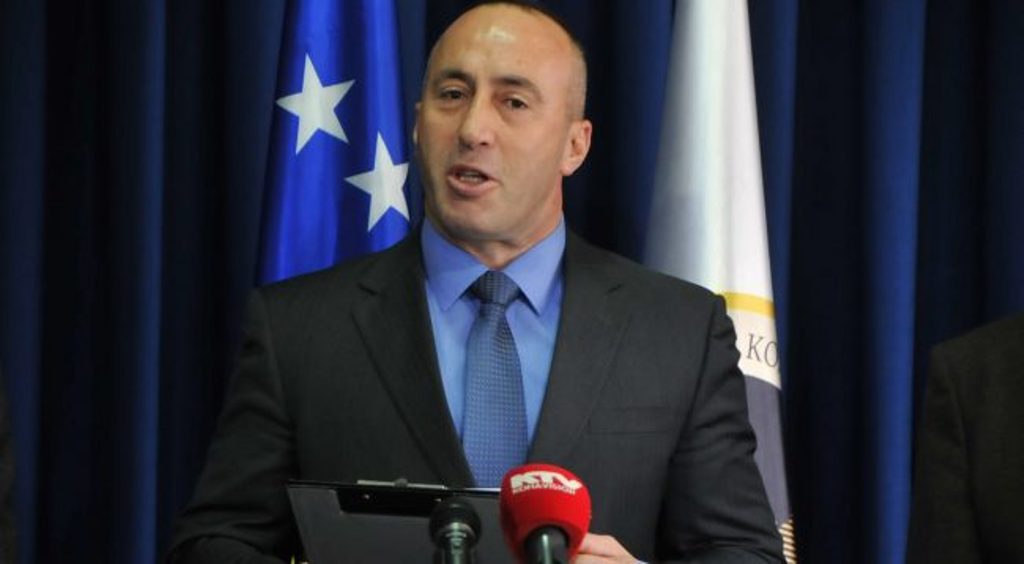 Prime Minister of Kosovo, Ramush haradinaj has commented the process of talks with Serbia today. According to him, there will no longer be any talks about border changes.
"The process is in safe hands now. It's no longer in Mogherini's hands. This process will be taken over by chancellor Merkel and president Macron now. What's more important is that there is stability", Haradinaj said.
The Prime Minister of Kosovo said that he's unable to predict how this process will evolve, however he does not rule out the possibility of a final agreement with Serbia being signed in Washington.
"Russia has withdrawn from the Balkans a while ago. America has not given up on Balkans", he said.  /ibna/