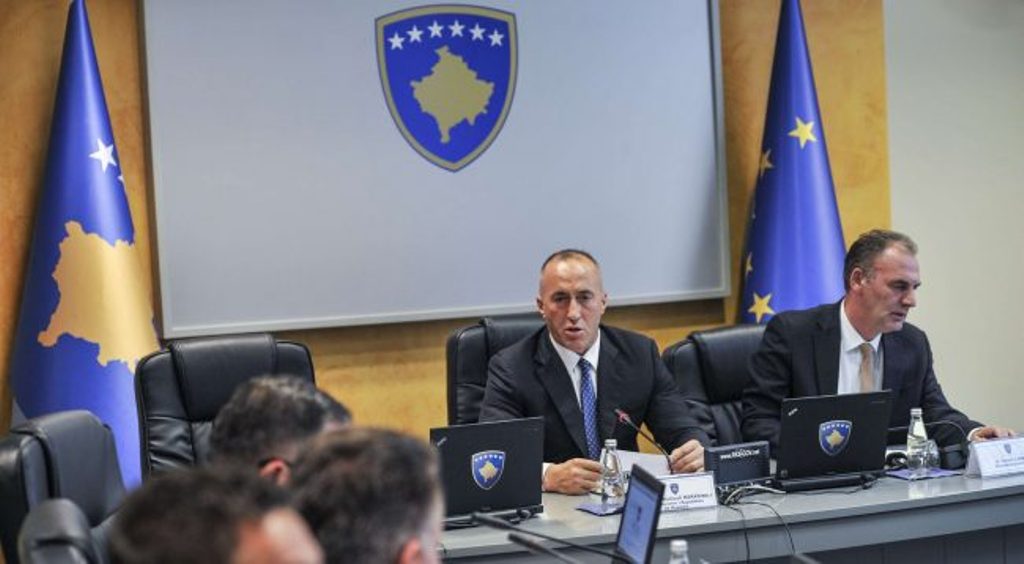 Prime Minister of Kosovo, Ramush Haradinaj declared today that relations with the USA are not at risk, despite the difference concerning the tax imposed on Serbian imports.
Following a meeting with the US ambassador to Pristina, Haradinaj said that the tax will only be lifted after a mutual recognition between the two countries.
Ambassador Kosnett has not commented today's meeting with PM Haradinaj, however, he said that "the position of the US State Department and other US institutions is clear; they recommend the tax to be suspended in order to give way to dialogue."
"This position has also been made clear during the meeting that was held today", Kosnett said.
The US has demanded the suspension of these tariffs, while putting pressure on the government which is refusing to do this. /ibna/