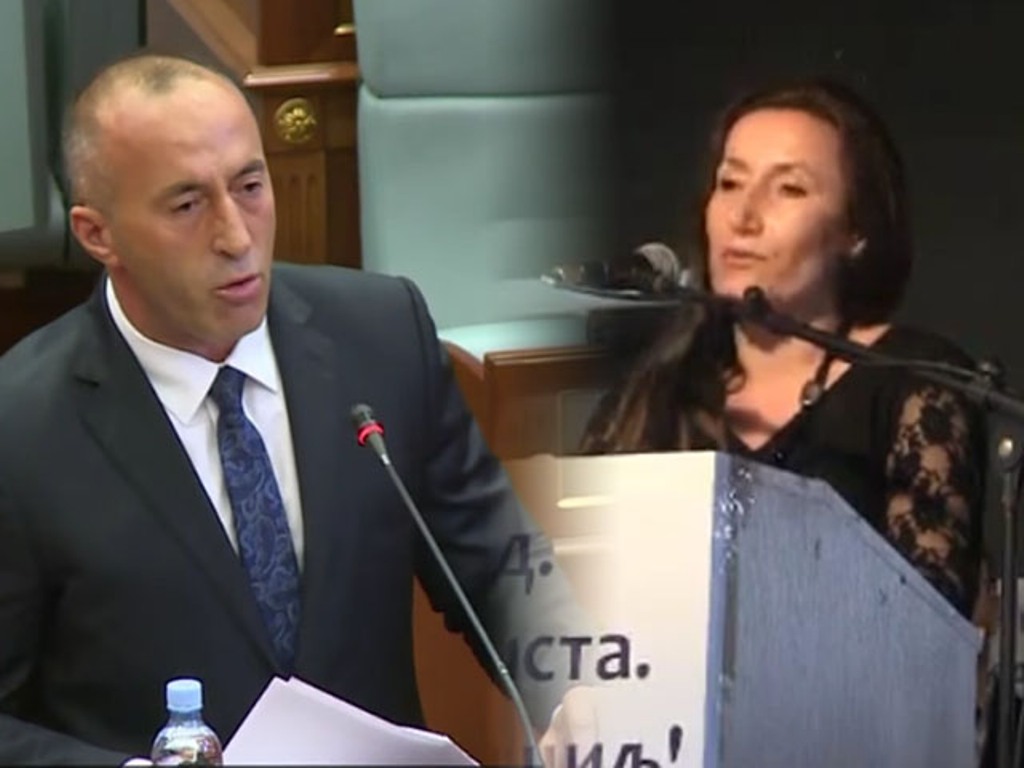 Kosovo's Prime Minister, Ramush Haradinaj has sacked deputy minister of justice, Vesna Mikic, who belongs to the Serbian community. Premier Haradinaj said that the decision comes as a result of the hate speech and unacceptable statements made by the official in question.
PM Haradinaj's decision followed deputy minister Mikic's comments two days ago with regards to the 20th anniversary of the start of NATO bombings on Serbia.
Mikic posted a message on social networks saying that "20 years ago, NATO committed genocide against a sovereign state, which for decades has fought Albanian terrorists within its borders".
Mrs. Mikic said that "20 years later, Serbia is facing extreme pressure to recognize a self-proclaimed independence inside of its territory".
Meanwhile, PM Haradinaj said that such language is unacceptable in the government and institutions of Kosovo, regardless of the ethnic group they belong to, as they undermine joint Euro-Atlantic values. /ibna/