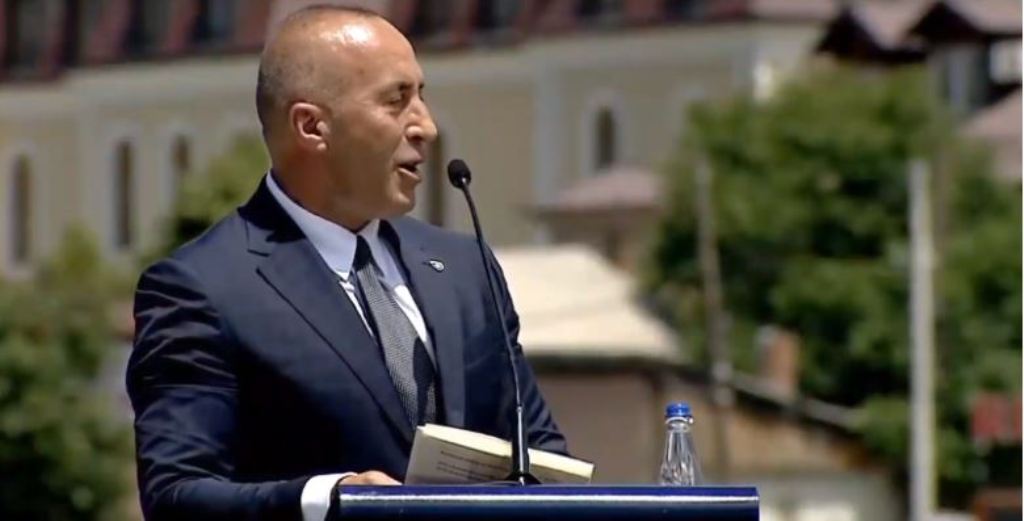 In his remarks on the 20th anniversary of the Liberation of Kosovo, Prime Minister of this country, Ramush Haradinaj has declared that Kosovo is interested on reconciling with Serbia.
Haradinaj said that Kosovo calls on Serbia to reconcile in order for the government to focus on the well-being of the people.
"Peace is made by the strongest. Our people want reconciliation with Serbia. President Vucic must recognize Kosovo with the existing borders. We should focus on creating new jobs, better governance, fighting corruption in our countries, so that we can leave peace to future generations and not wars for territories and borders. We call on Serbia to reconcile", Haradinaj said.
Meanwhile, the prime minister has also thanked former US president Clinton for the aid given to Kosovo. /ibna/