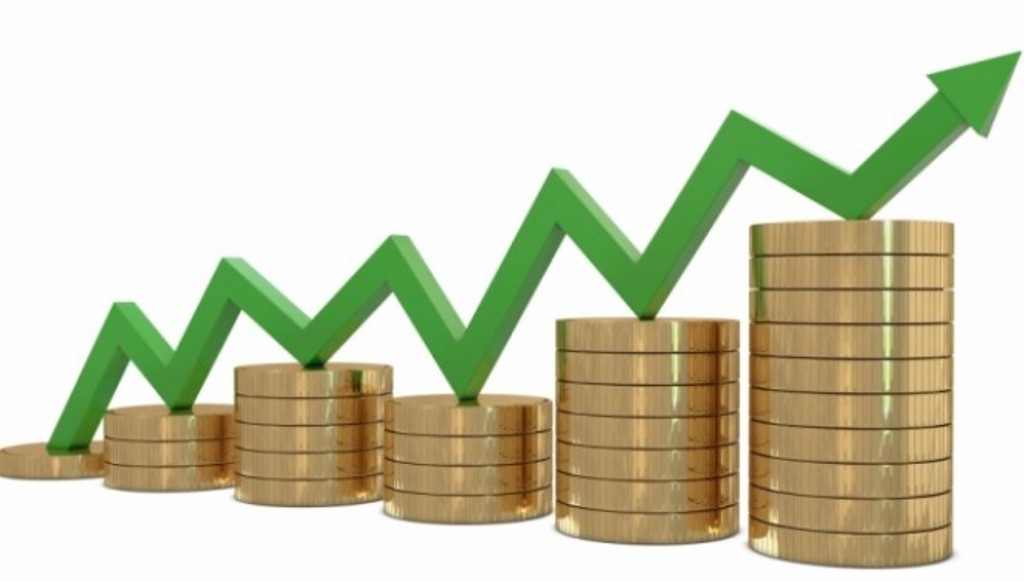 Kosovo's government debt continues to rise, despite the fact that it's considered to be the lowest in the region.
Kosovo's Central Bank says that government debt during the period from 2009 to 2019 has risen to 17% of Gross Domestic Product (GDP) or 1 billion and 93 million euros.
Economy expert, Shkelzen Dakaj told IBNA that Kosovo's debt is significantly smaller than other countries of the region.
"In contrast to Albania, Macedonia and other countries of the region, where government debt accounts for over 60% of GDP, Kosovo's debt is much smaller. However, debt has seen a significant increase. Within a short period of time, external debt has risen from 6% to 17%", Dakaj says.
According to him, debt will continue to rise, but the borrowed money must be spent on projects that create jobs.
"Kosovo has many profitable sectors and projects, which can justify borrowing. Some of these sectors include energy and mines", he says.
Under the law in force, government debt must not exceed 40% of GDP. If it does, then the government should present to parliament a strategy which aims at reducing debt. /ibna/