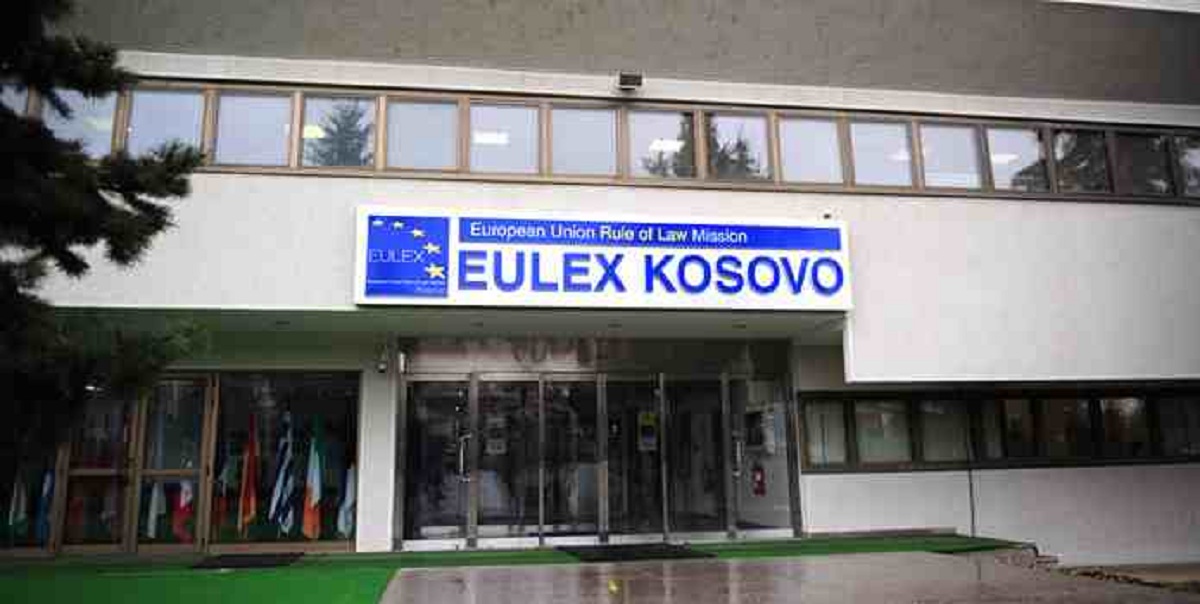 The EU mission for the rule of law, EULEX, ends in June 2018. This is what Kosovo's representatives say.  According to them, the European Union does not need to continue this mission, because the country's institutions are ready to exert their responsibilities in the domain of justice and the rule of law.
The minister of Justice, Abelard Tahiri says that the justice system in Kosovo has the necessary capacities to do its job according to the laws in force, without the need for EULEX.
"Institutions of Kosovo have been highly engaged to guarantee the rule of law and the fight against corruption and organized crime. As a result of this dynamic, all the obligations stemming from the European Reforms Agenda have been delivered and this will have an impact in the liberalization of the visa regime", he said.
The President of Kosovo, Hashim Thaci has said that time for international missions is gone now and that the country must take care of its own affairs, referring to the request to put an end to the UN and EU missions in Kosovo.
EULEX, one of the biggest missions of the European Union was introduced in Kosovo a few days ahead of the declaration of independence in 2008 to help the new state in its efforts to consolidate the rule of law. /ibna/