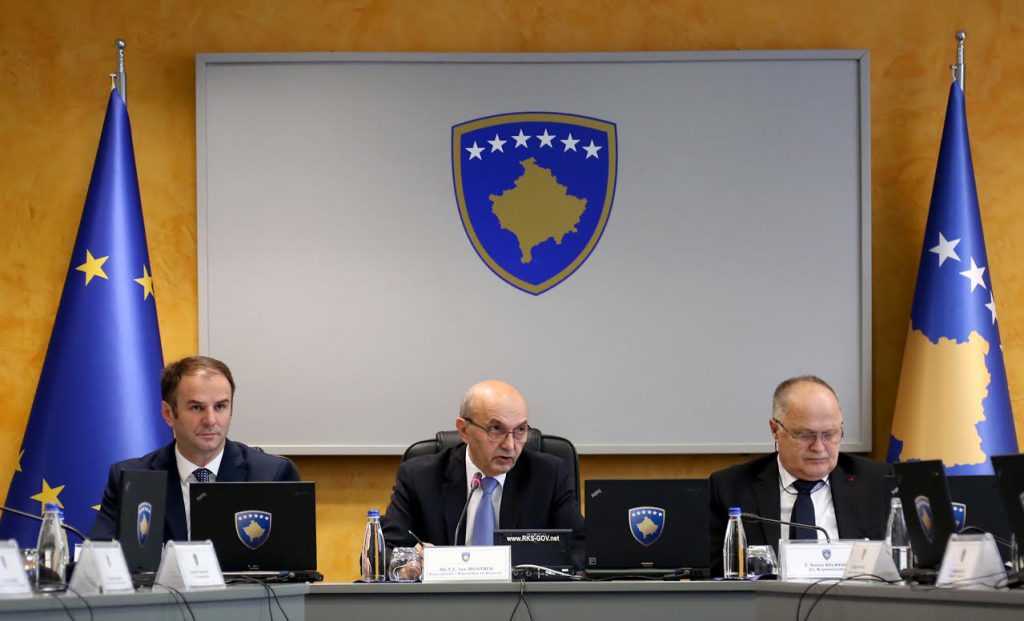 The Kosovo government has approved the 2016 financial report today and sent it to parliament. The report outlines revenues and expenses for 2016.
While presenting the annual financial report, minister of Finance Avdullah Hoti says that 96% of the planned revenues have been collected and that economic growth was 4%.
"The report indicates an efficient management of public finances, which has enabled the improvement of the fiscal situation in the country, achieving a very low budget deficit.
As far as budget revenues are concerned, they amounted to 1 billion and 779 million euros. With this sum, we have collected 96% of planned revenues for 2016", Hoti said.
According to the report, revenues have increased by 12% or 160 million euros compared to the previous year.
Meanwhile, total expenses have been 1 billion and 1750 million euros. Hoti said that compared to a year ago, expenses have increased by 9,5%.  /balkaneu.com/