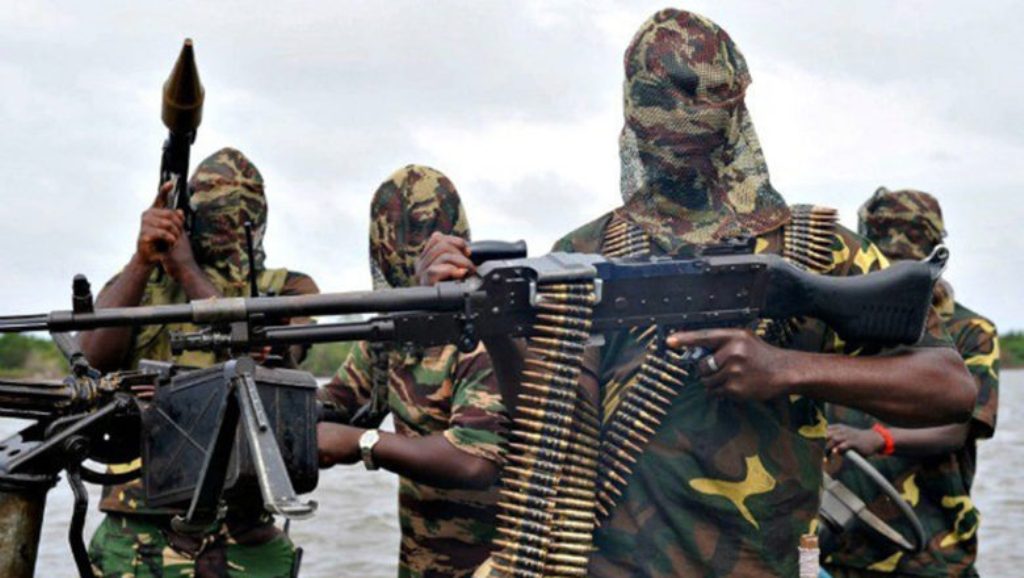 Kosovo's Foreign Ministry has called on the international community to monitor the sale of weapons from Serbia to African countries in order for this not to be used for political purposes.
In a press release, this ministry expresses its "deep concern following the publication of convincing evidence by international organizations such as Amnesty International that weapons produced in Serbia continue to be used by several African states, which are systematically involved in the violation of human rights".
Kosovo's Foreign ministry calls on the international community "to monitor and oversee such behaviours manifested by the Serbian state in the African continent, which indirectly contribute in violating human rights and act as a serious threat to peace and security".
According to the Foreign ministry, "the publication of this evidence strengthens the belief that Serbia has used and is using the sale of weapons as a means of diplomacy, to convince several African countries, which have not recognized Kosovo's independence, not to take such step", the press release issued on Sunday states.
The press release followed several articles, according to which, Amnesty International has demanded Serbia to put an end to the export of weapons in Cameron. /ibna/