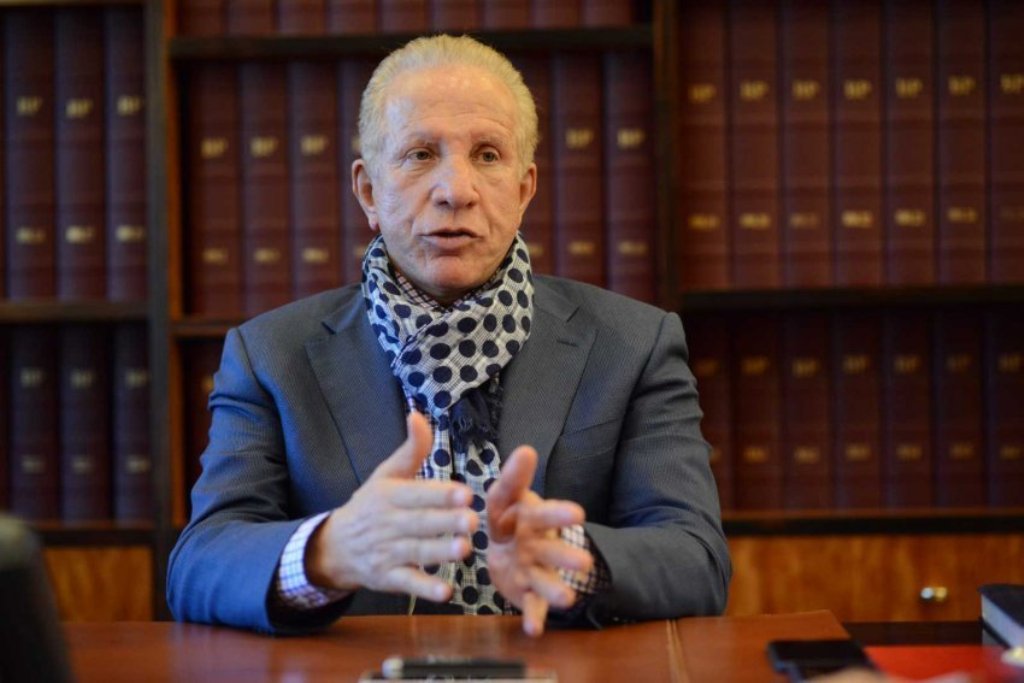 More countries recognizing Kosovo and the country's accession in international organizations remains one of the main goals of the government in Pristina.
Kosovo's Foreign minister, Behgjet Pacolli says that new recognitions for Kosovo are an unstoppable process.
"We're working through our diplomacy in all four corners of the world. We're working with all our potential. I believe that results will not be lacking", Pacolli said.
Pacolli also stressed that thanks to the intensive efforts that have been made, Kosovo has been recently recognized by Madagascar, Barbados and Guinea-Bissau has also reconfirmed its recognition.
Pacolli says that he's aware of the fact that Serbia is engaged in preventing recognitions, but he believes in the capacities of Kosovo in facing these diplomatic offensives by the Serbian state.
"Serbia is working with those countries which have recognized Kosovo, particularly targeting those countries which are economically weak", Pacolli said.
On 17 February, Kosovo has celebrated the tenth anniversary of its independence. In the past ten years, Kosovo has been recognized by 116 states. /balkaneu.com/