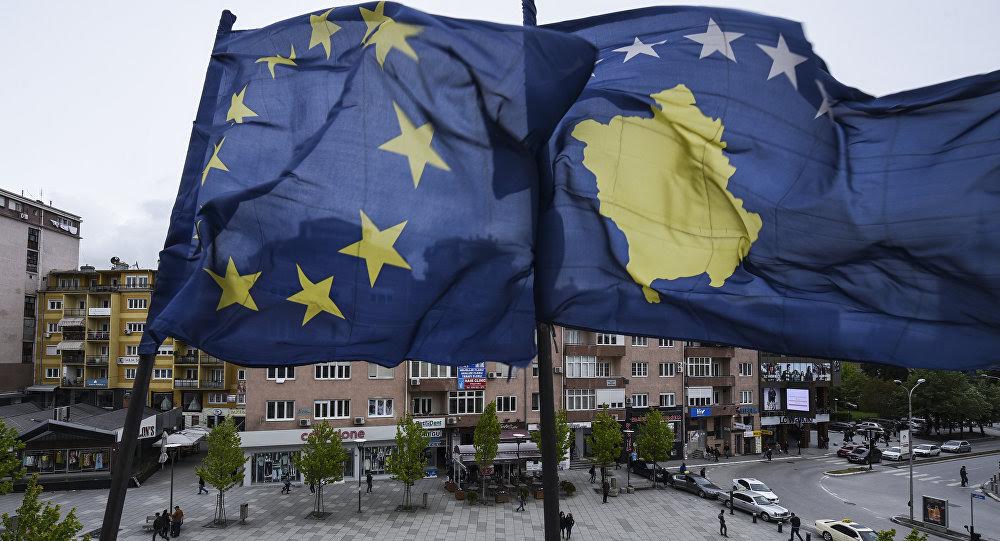 The European Union has drafted a clear guideline for the European perspective of the Balkan countries.
At the beginning of February, the European Commission will announce the "Enlargement Strategy", which has been considered as a strategy for the accession of Serbia and Montenegro. But, this strategy includes all six countries of Western Balkans which are part of the integration process.
Analysts say that Albania and FYROM are more likely to benefit from this process, while Kosovo continues to remain without a clear perspective until the border deal with Montenegro is ratified.
Professor of political science, Gjon Culaj told IBNA that in this document, the Commission foresees Serbia and Montenegro to become members of the Union until 2025.
"A clear perspective has also been expressed for Albania and Macedonia, if they deliver the most urgent reforms. Bosnia and Herzegovina is expected to be granted the candidate status in 2019, while Kosovo will benefit the visa liberalization regime if it approves the law on demarcation with Montenegro", Culaj said.
Professor of Constitutional Law, Fatos Rushiti says that Kosovo will face obstacles in its integration process, if political parties do not come to an agreement on the issue of demarcation with Montenegro, dialogue with Serbia and cooperation with the Special Court.
"Besides the criteria mentioned above, the new government in Pristina must also work to deliver the necessary reforms for a stable democracy and economy. We also need to be careful in respecting the principles of good neighboring relations and boost efforts in order to address any pending issues with neighboring countries", Rushiti said.
On the other hand, Kosovo's PM, Ramush Haradinaj has expressed his optimism that this year, Kosovo will be granted the visa-free regime.
15 years since the holding of Thessaloniki Summit on the European perspective of the Balkan countries, in May, the EU is expected to hold a new summit, which will issue new guidelines for the countries of the region which aspire to become members of the European family. /balkaneu.com/