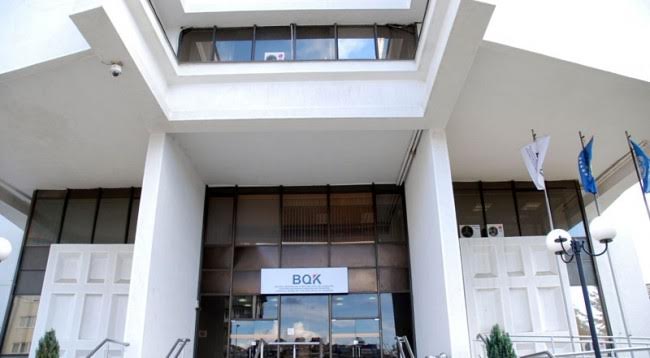 Pristina, 18 June 2015/ Independent Balkan News Agency
By Elton Tota
This year, Kosovo's economy is expected to grow by 3,5%. According to the Central Bank of Kosovo, this acceleration of economic growth is expected to be generated from aggregate demand and investments.
Based on the last report of the Central Bank, public investments until March 2015 have seen a drop of 20.2%, while Foreign Direct Investments have seen a growth of 103.8%.
Also, based on the Central Bank's evaluation, remittances continue to reduce current account deficit.
In the first quarter of 2015, the value of remittances entering Kosovo amounted to 159,3 million Euros, with a rise of 21.7% compared to the same period last year.
"In the first quarter of 2015, current account deficit amounted to 50 million Euros, which shows a growth compared to the deficit of 34.3 million Euros in the same period a year ago. The worsening of the current and capital account in the first quarter of 2015 is mainly attributed to the growth of deficit in the current account of this period", reads the report.
According to the Bank, exports in March 2015 amounted to 74,7 million Euros or an annual growth of 13,5%. /ibna/