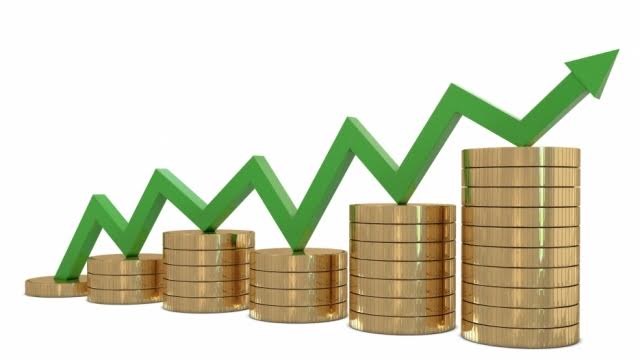 Pristina, 29 September 2015/Independent Balkan News Agency
By Elton Tota
The 3% economic growth rate that Kosovo currently has, is not enough to tackle unemployment, poverty and prevent the departure of the citizens from the country, World Bank representatives in Kosovo say.
During the presentation of the economic report on Southeast Europe, World Bank senior officials said that Kosovo needs an economic growth higher than 6% for a long period of time, in order to address crucial problems such as unemployment and poverty.
World Bank director for Kosovo, Jan-Peter Olster, said that domestic and international investments are the key to an accelerated economic growth in Kosovo.
"Current economic growth rates are insufficient to increase employment and improve economic perspective for citizens in Kosovo. The political crisis in 2014 along with the effect from the blast in the thermal power plant Kosovo A, have weakened economic growth in Kosovo even more", Oltres said.
Confidence  of the private sector in the macro-fiscal stability, confidence on the improvement of the business environment, on the solution of the problems in the energy sector, on the implementation of structural reforms, will attract investments, Oltres said.
The latest economic and fiscal developments in Kosovo have been presented by the World Bank economist in Kosovo, Agim Demukaj.
He said that compared to other countries, Kosovo is among those countries which has a higher development rate than other countries of the region, but according to him, Kosovo's ranking among countries of the region is not important, what's important is how adequate this economic growth is.
"Economic growth, which for last year was 1% and 3% this year, is not sufficient for the reduction of unemployment and poverty".
According to Demukaj, the main contributor for economic growth in Kosovo is domestic consumption and exports, while private and public investments have been delayed.
Exports of economic developments told IBNA that the lack of the reformation of the justice system, corruption and the lack of political stability are the main problems hindering Kosovo's economic development.
Economic professor, Kushtrim Zeqiri, told IBNA that domestic and foreign investors, don't want to invest their capital in a country with a high level of corruption and where courts do not function as they should do.
"It's clear that the factors that will stimulate economic growth will very much depend on the efficiency of democratic institutions and rule of law", he said.
Expert of economic issues, Shkelzen Dakaj, told IBNA that the development process is linked to a number of policies, including: funding of development and public infrastructure, regulation framework, government intervention and industrial policies.
According to him, Kosovo's government must focus on the delivery of reforms, driven by the market and political and economic stability. /ibna/