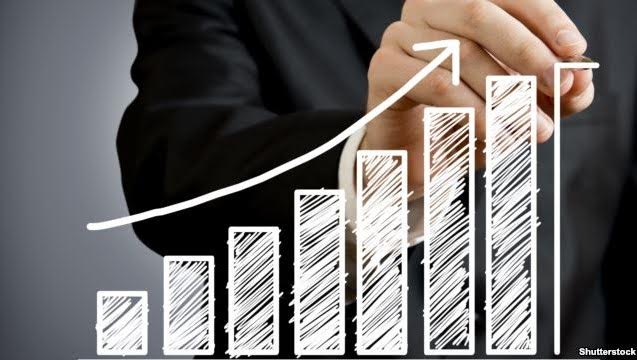 Pristina, 17 November 2015/Independent Balkan News Agency
By Elton Tota
Current economic growth rates from 1 to 3% are inadequate to reduce unemployment and poverty in Kosovo.
Chief economist of the World Bank office to Kosovo, Agim Demukaj, says that economic growth which was 1% last year and this year, predicted to be 3%, is inadequate for the economic stability of the country.
Demukaj says that Kosovo's economic stability will be achieved with an economic growth of 8%.
"An 8% economic growth would bring stability to the country. Fiscal consolidation which has started this year with the IMF program, is necessary and must continue for at least three years. There must be structural reforms in many domains to have sustainable economic growth and create new jobs", Demukaj said.
Meanwhile, World Bank manager to Kosovo, Jan Peter Olters, says that domestic private investments and foreign investments are key factors for the acceleration of economic growth in Kosovo.
Loters says that the factors that have had an impact in the slowdown of economic growth are the political crisis and problems in the domain of energy.
"Kosovo must take advantage from the growth of oil prices. This, due to the fact that potential has grown in agriculture and food processing. This experience must also be reflected in other sectors of the economy", he said.
The last World Bank report on Kosovo says that remittances this year have seen an increase of 18% and direct foreign investments have also seen a growth.
According to this report, exports of goods have gone up by 12% and imports by 5% in the year until June. According to the report in question, public debt is still small, but it's growing fast, while inflation is dropping. /ibna/