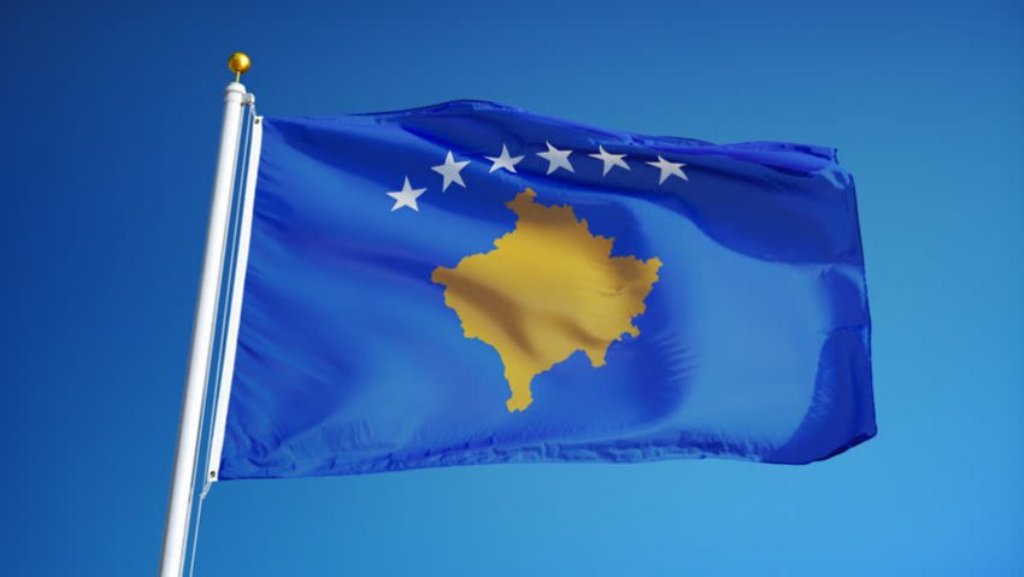 Kosovo is not being recognized by new countries and its accession in international organizations has come to a halt due to the small capacities of its diplomacy and the strong diplomatic efforts being made by Serbia in organizations where it adheres.
Last year, Kosovo was only recognized by two countries. In February last year it was recognized by Bangladesh, while at the end of 2017, it was recognized by Madagascar. Meanwhile, three months ago, Barbados became the 116th country to recognize Kosovo.
Experts and analysts criticize the institutions of Kosovo in relation to its foreign policies.
Professor of European Law, Llokman Murtezani says that the fact that no new states are recognizing Kosovo is a cause for concern.
"The process of the recognition of Kosovo has come to a halt due to the lack of human and professional resources in Kosovo's diplomacy.  There needs to be more efforts in this aspect", Murtezani says.
Meanwhile, he stresses that the normalization of relations with Serbia would increase the number of the countries that recognize Kosovo and this would help in its accession in international organizations.
Analyst Fatos Rushiti says that this process has come to a halt because Kosovo's diplomacy has neither vision, nor clear objectives.
"Kosovo is currently facing many problems. No country is ready to recognize it for as long as it faces a lack of political stability, corruption, organized crime and social and economic problems", Rushiti says.
Since the proclamation of its independence, Kosovo has been recognized by 116 countries.
Meanwhile, five are the countries of the European Union which have not recognized Kosovo. /ibna/