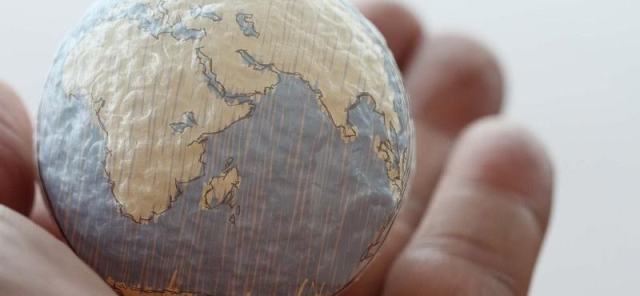 The new government of Kosovo continues to promise economic development through the increase of foreign direct investments. The governing coalition believes that this will be achieved through economic diplomacy.
Kosovo's Foreign Minister, Enver Hoxhaj aims at putting foreign policy at the service of the wellbeing of the citizens in order to encourage economic development and the opening of new jobs.
"This year we have held several conferences, but we will also have activities next year. I can mention a list of capitals where we will hold such conferences. The majority of visits that I've had this year have aimed at organizing next year conferences relating to investments, be it in Europe, Middle East or United States of America, Canada or other countries", Hoxhaj said.
But, Hoxhaj is yet to convince any prestigious companies to invest their capital in Kosovo.
Experts of economic developments in Kosovo told IBNA that Kosovo's diplomatic diplomacy has failed so far in attracting foreign investments.
Professor of international law, Vilhard Shala told IBNA that with this unprofessional diplomacy, it is impossible for the Foreign Minister to deliver his objectives.
"Kosovo's economic diplomacy has done nothing so far and it is not expected to do anything in the near future either. Party militants have been sent to the majority of embassies. A part of them are not professionals and they do not even recognize the language of the countries where they represent their state. Under these circumstances, it is hard to establish serious contacts with business representatives in these countries", says Vilhard Shala.
Meanwhile, expert of European affairs, Gazmend Qorraj says that the holding of conferences doesn't have any positive effects in promoting the economy of Kosovo.
As a new state, Kosovo doesn't have many qualified and experienced people who can promote Kosovo in the economic aspect.
"Economic diplomacy must be powerful in Brussels, Washington and in countries where there are prestigious international organizations. In Brussels alone there are hundreds of funds and different programs that would help Kosovo and our businesses to establish partnerships. Therefore, there must be a bigger and permanent focus", Qorraj said. /balkaneu.com/