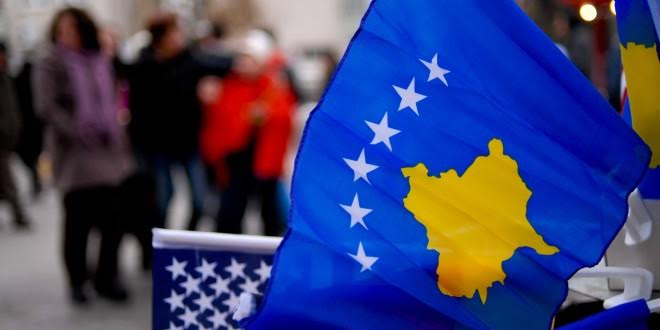 2016 was not a good year in terms of Kosovo's international recognitions. Economic diplomacy, recognition of independence and accession in international organizations, remained promises that were never delivered.
Although Kosovo's Foreign Minister, Enver Hoxhaj had pledged that more countries would recognize Kosovo, Kosovo was only recognized by one country, Republic of Suriname. There were also failures in the path toward accession in international organizations such as UNESCO, Council of Europe, EUROPOL, etc.
Kosovo's Deputy Foreign Minister, Valon Murtezaj has pledged that in 2017, there will be a bigger focus on new recognitions, including the five states of the European Union which have not recognized Kosovo's independence.
"We have very good relations with Greece. The only thing missing is formal recognition. We are also expecting to be recognized by other EU member countries, with which we have strong ties in many domains. But our plan is to concentrate in several other regions of the world, such as in Africa and Latin America."
Analyst Vilhard Shala told IBNA that two are the factors that have prevented Kosovo's international recognition.
"The deep political crisis in the country has seriously damaged the image of the new state. The recognitions have come to a gridlock because the political crisis could not create functional institutions and a stable democracy. The other obstacle was the lack of a professional staff in diplomatic centers of the country around the world", Shala says.
According to him, in 2017, Kosovo's diplomacy must be fully restructured, by removing diplomats who have been appointed thanks to political favors.
Kosovo has not managed to secure 130 recognitions, which would enable the country to submit the issue of its accession in the UNO to the Security Council of this organization.  /balkaneu.com/