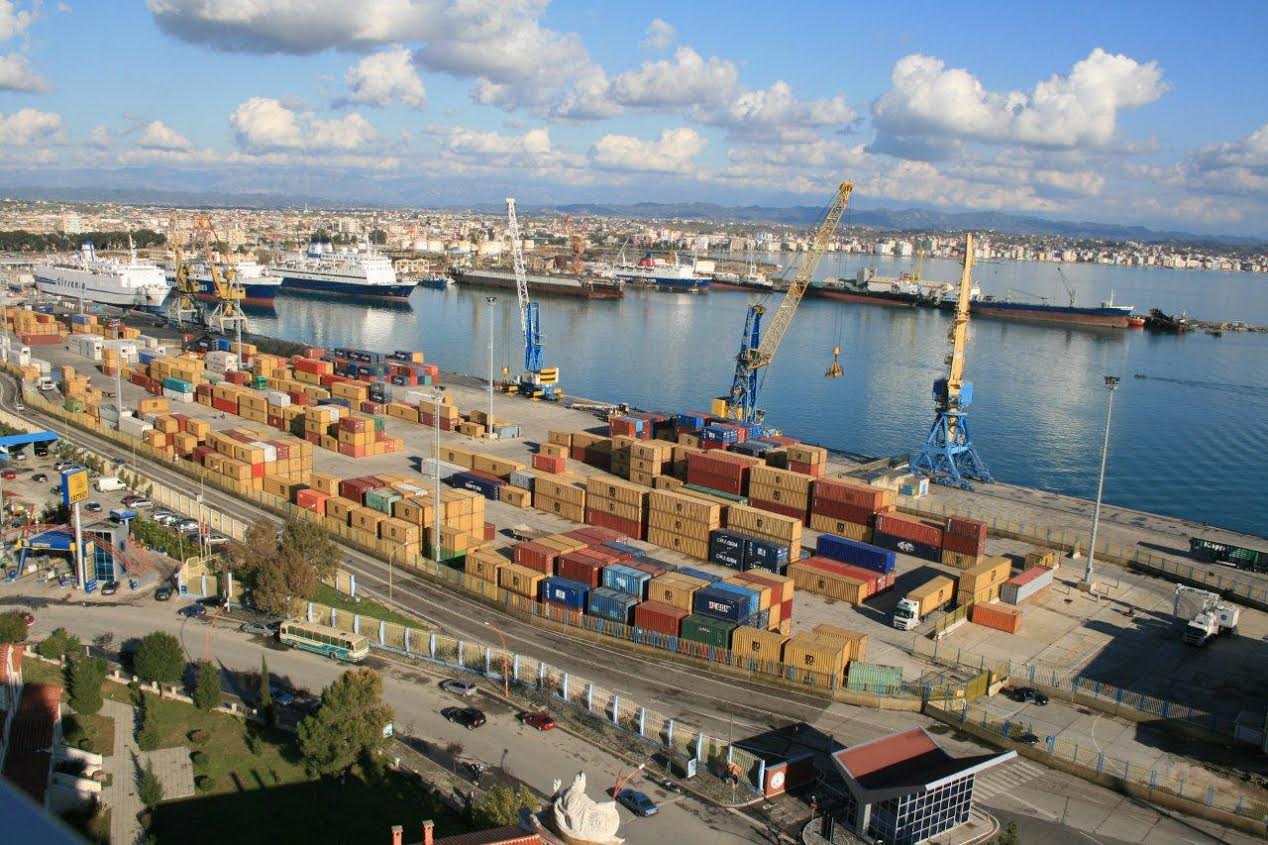 Customs of Kosovo is soon expected to open up a branch in the port of Durres, thanks to an agreement reached between Albania and Kosovo. This was announced by the Albanian Foreign Ministry, which says that all procedures have been finalized now, while all that is left to be done is for Kosovo's authorities to finalize the last technical aspects.
This project is expected to facilitate free exchange of goods, but also capital between the two countries and the removal of trade barriers, as a direct commitment of the joint groups.
In fact, Albanian authorities have encouraged this process in the framework of the Albanian-Kosovo Joint Secretariat.
The effect of such process enables all goods destined for Kosovo to undergo all customs clearances in the port of Durres, without the need to stop in the border between Albania and Kosovo.
This reduces the time for procedures, reduces costs of goods and increases profits. /balkaneu.com/