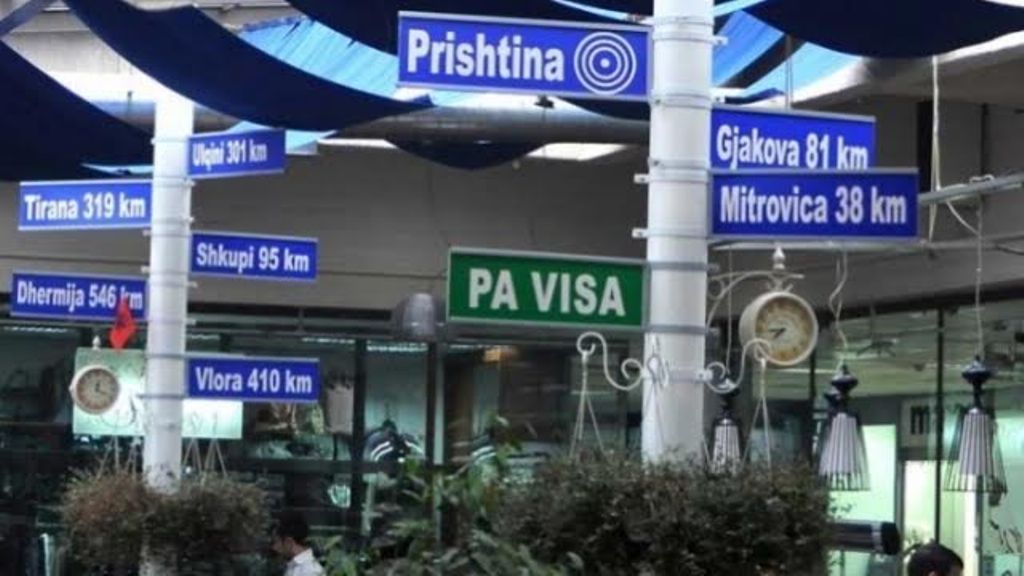 MEP Lucas Mandel says that once Kosovo benefits from the visa free regime, its citizens will no longer be granted asylum in EU member countries.
Mandel made this declaration in the fifth meeting of the Parliamentary Committee for Stabilization and Association between EU and Kosovo.
"Although they say that the number of asylum seekers will rise once the visa regime is lifted, it is not true. However, we should explain to the citizens of Kosovo that they will not be able to be granted political asylum if Kosovo is a country which enjoys stability", Mandel said.
Democratic Party of Kosovo MP, Blerta Deliu-Kodra said that Kosovo has encountered many obstacles in its path to deliver the necessary criteria for the liberalisation of visas. Kodra has demanded the support of MEPs in order for the citizens of Kosovo to move freely in the Schengen countries.
Democratic League of Kosovo MP, Arben Gashi said that it's very important that the justice system focuses on civil justice, because this has a direct effect on citizens. /ibna/