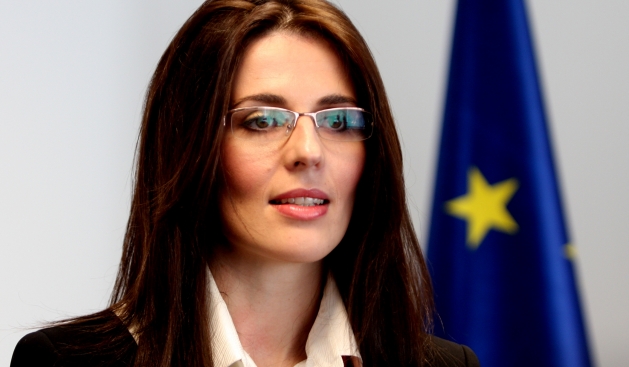 Prishtinë 11 April 2013
Kosovo must think of a Plan B in case Serbia fails to respond positively to the proposed agreement, opined Minister of European Integration and Deputy Leader of Kosovo's Democratic Party, Vlora  Çitaku.
"Kosovo cannot afford to depend on Serbia's availability", said Minister of Integration, Vlora Çitaku. According to her, Kosovo government must come up with an alternative approach to parallel structures.
EU officials have been issuing statements to encourage Serbia to sign the agreement and are optimistic that it will be signed and the dialogue process will soon conclude with an agreement.
The European Commission is expected to approve the report on Kosovo and Serbia on Tuesday, 16 April. /ibna/