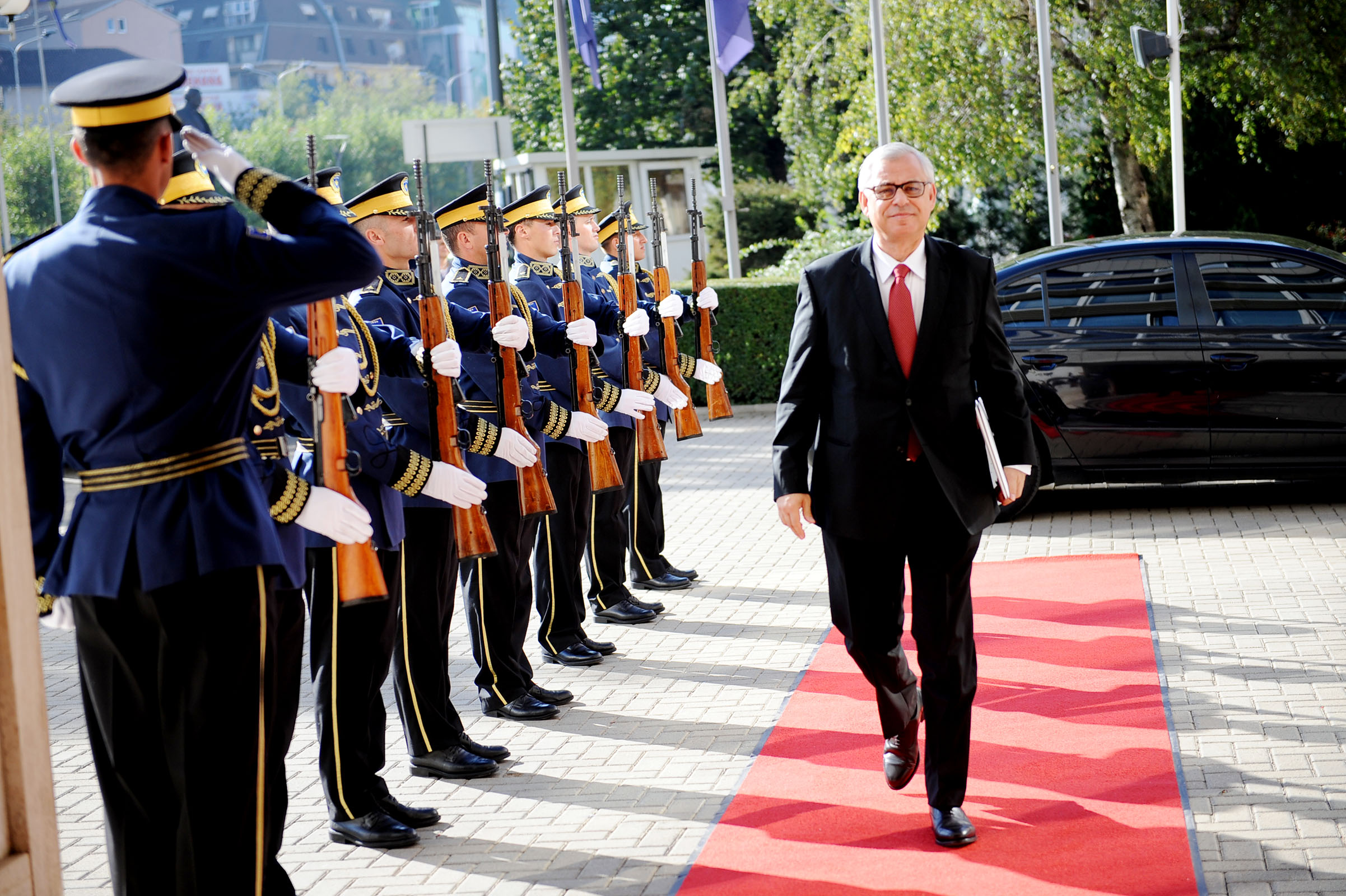 Swiss ambassador in Kosovo, Jean-Jubert Lebet, said that the government of Kosovo must deliver all the necessary criteria in order to be granted the visa liberalization regime.
Lebet said that the European Union doesn't want any changes in the process of the border demarcation with Montenegro.
He said that the conditions that have been imposed on Kosovo are fair and that the visa regime will not be lifted unless these criteria are met.
The Swiss ambassador made these comments during the presentation of the "Governing Authority for Migration and Migration Profile 2016".
"We all know that Kosovo is the last country in Western Balkans where the visa regime has not yet been lifted and in order for this regime to be lifted, the government of Kosovo must deliver these criteria", he said.
As far as migration is concerned, Lebet said that institutions of Kosovo have made real progress in the management of the migration process.
Meanwhile, Kosovo's Interior minister, Flamur Sefaj said that the institutions in charge of delivering the criteria for the liberalization of the visa regime have undertaken a number of legislative reforms. Minister Sefaj also said that Kosovo has made real progress in preventing illegal emigration. /balkaneu.com/