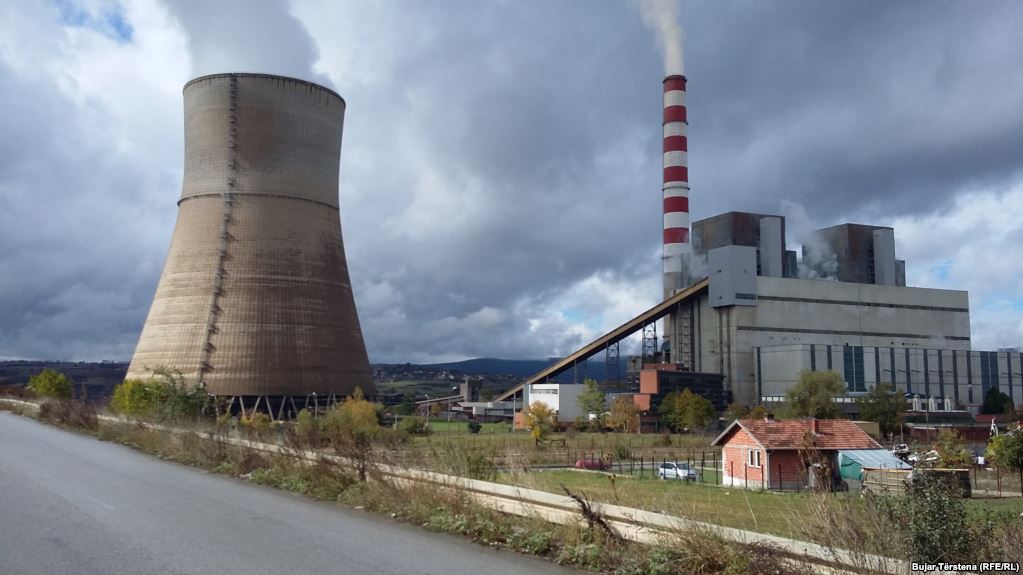 Kosovo is facing numerous problems in the domain of energy. Its supply with electric power is not stable, while thermal power plants are old and many of them pollute the environment.
These are some of the assessments of the participants in the Third High Level Forum on Energy dubbed "Investments in the Energy Infrastructure".
The Prime Minister of Kosovo, Ramush Haradinaj, said that the failure to implement the agreement reached between Kosovo and Serbia is having big negative effects on the development of energy in the country.
According to the head of the government, this issue should be addressed as soon as possible, because the failure to implement the energy agreement, may cause problems with the implementation of other agreements too.
The US ambassador to Pristina, Greg Delawie said that Kosovo must be able to control its own energy borders and not allow interventions from abroad.
"335 million euros a year are spent on energy in Kosovo every year and this is has not been able to offer the country sustainable power supply. A year ago, in the second energy forum, I said that that would be a decisive year for Kosovo and it was.  Kosovo Power Corporation has done a commendable job regarding the issue of the displacement of residents. There's still a lot of work to do and Kosovo should not allow interferences from abroad. The USA will continue to be your partner", Delawie said.
This forum presented the challenges and opportunities as part of the implementation of the 2017-2026 Energy Strategy. This strategy aims at developing renewable and efficient energy. /balkaneu.com/