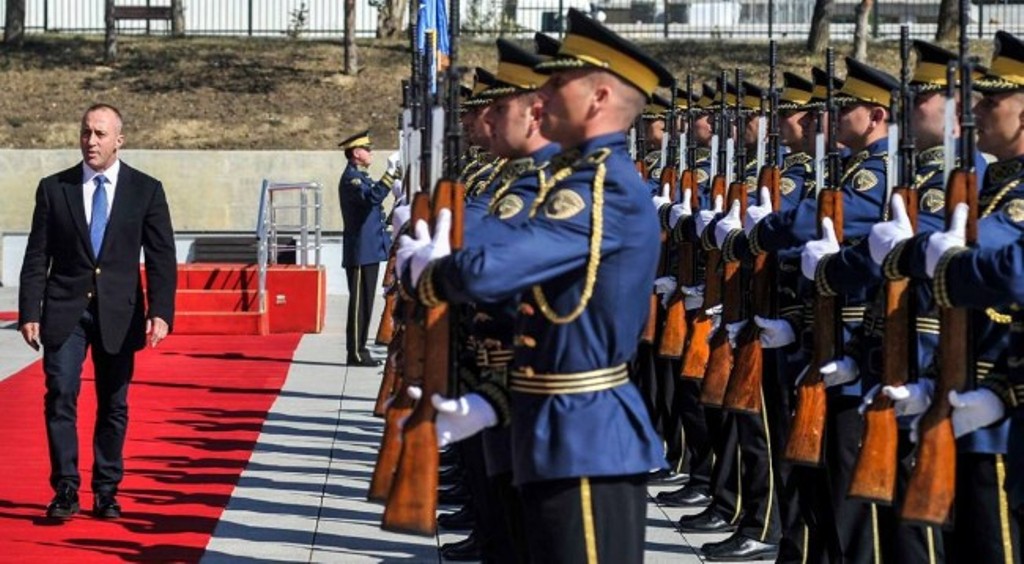 On Thursday, parliament in Kosovo voted the three bills which give way to changes in the mandate of the Kosovo Security Force. These bills, which provide more responsibilities for this force, were backed by all political parties in parliament, except for the Serb List.
The Prime Minister of Kosovo, Ramush Haradinaj has considered the voting of these bills as one of the most decisive days for the consolidation of the state and its path toward NATO integration.
He said that the army of Kosovo is a multi-ethnic force which will provide security for all communities in the country.
"We're all aware of the work that we're doing today. I wouldn't want to participate this debate, but I assure you that we're working to make all communities in Kosovo to feel safe", PM Haradinaj said.
Meanwhile, the bills are expected to go through a second reading in parliament, after which they will have to be signed by the president and be published in the official bulletin.
The aim of authorities in Pristina is to change the mandate of the Kosovo Security Force in order for it to be transformed into the Army of Kosovo.
They say that Kosovo has now the full support of the US in all aspects of transformation.
In spring of last year, the proposal made by the president of Kosovo, Hashim Thaci to change the mandate of the Kosovo Security Force through an amendment of the law sparked the reaction of NATO and the US. Both of them want this army to be formed through constitutional amendments.
Political parties insist on achieving this through the amendment of the law due to the objections of the Serb List. /ibna/