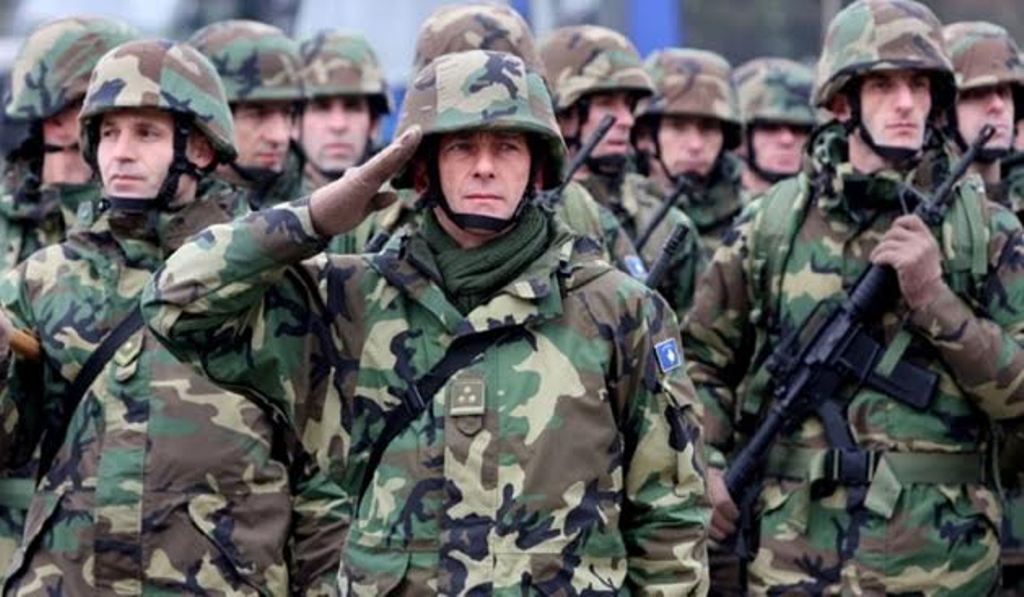 The representatives of the Serb List continue to contest the creation of the Kosovo Army through legal or constitutional amendments.
The head of the Kosovo Office in the government of Kosovo, Marko Djuric has declared that Serbs in Kosovo are constantly exposed to political attempts to turn them "on the side of separatists".
However, he says that he doesn't know what arguments can be used for them to be convinced to agree on the formation of the Kosovo Army.
"Not only this would be against Resolution 1244, but it would also be a direct threat for the safety of Serbs in Kosovo", Djuric said responding to the question if President of Kosovo, Hashim Thaci will be able to convince Serbs to back the creation of the Army of Kosovo after he announced that there will be talks with them.
Meanwhile, Prime Minister Isa Mustafa's advisor, Bajram Gecaj has reacted today to these declarations.
Gecaj said that the government of Serbia is the one which has manipulated and continues to manipulate the Serb citizens.
"Mr. Djuric, Serbs of Kosovo are equal citizens of the Republic of Kosovo and we don't need to buy or sell them. It's the government of Serbia the one that has manipulated them and unfortunately, it continues to manipulate them. Kosovo's Army will be formed, while if you refer to Resolution 1244, then you will fail like you have done before when you have referred to this Resolution", Gecaj said.
Institutions of Kosovo will not proceed with the bill on the transformation of Kosovo Security Force into an army, without first trying all options for this step to be made through constitutional amendments. The change of the legal form for the creation of the Armed Forces has followed the suggestions of NATO and USA.
With the temporary withdrawal from the role and his new mission for the creation of the Armed Forces of Kosovo, President Thaci has also agreed to this. The future steps will include talks with the Serbs of Kosovo, in order for them to be part of the process of constitutional changes and creation of Armed Forces.
But, if attempts to convince the Serbs fail once again, then Kosovo's president said that the bill in question will remain on the table. /balkaneu.com/