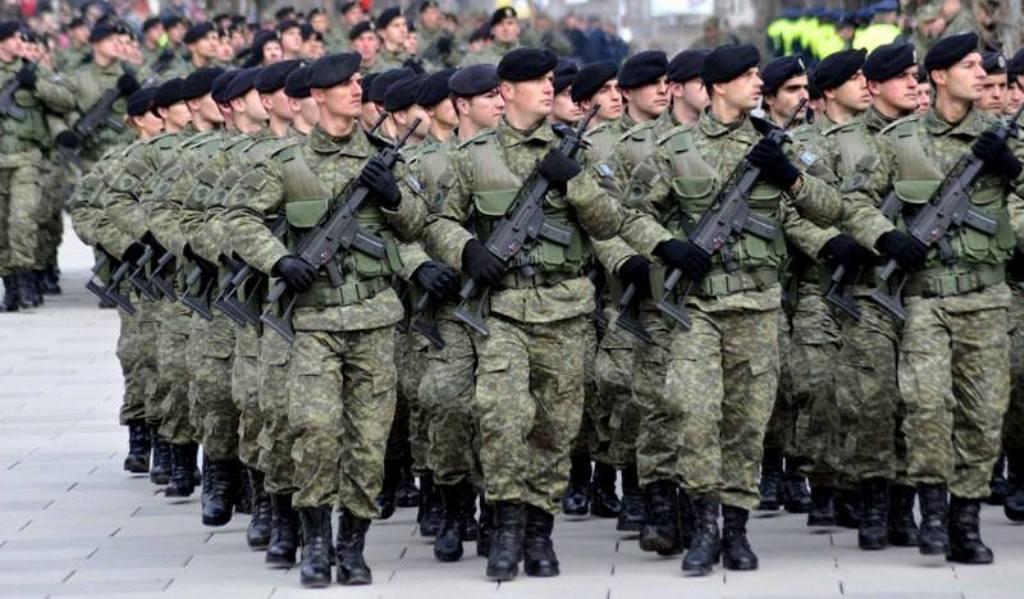 The big priority of the new government of Kosovo in Pristina is to turn the Kosovo Security Force into an armed force.
Sources from PM Ramush Haradinaj's cabinet reveal the method that will be followed to successfully accomplish this goal.
Minister of Kosovo Security Force, Rrustem Berisha says that a government team will be set up to talk to all relevant players in order to create the Armed Forces of Kosovo.
"The Armed Forces of Kosovo must be set up according to the Constitution. As far as I know, a government team will be set up in order to hold talks. We'll see what we can do to convince the MPs of the Serb List to chance stance. We will plan a number of activities that we as a ministry and a government will hold", Berisha says.
On the other hand, the head of NATO's Military Committee, Petr Pavel said in a press conference from Brussels, that there's still no agreement between Kosovo and Serbia on the Armed Forces of Kosovo.
"There's still no accord for the creation of the Armed Forces of Kosovo between Serbia and Kosovo. The creation of the army must be done in compliance with the laws of Kosovo and this is one of the recommendations that the Secretary General has done. We're not saying that Kosovo is not entitled to have its army, but this must be done in compliance with constitutional deadlines and obligations", Petr Pavel says.
Five months ago, president Thaci launched an incentive to create the army through a bill which was sent and then withdrawn from the Parliament of Kosovo.
Thaci's withdrawal followed the reaction of the international community, which claimed that the army can be created by amending the Constitution, but the amendment of the Constitution also requires 2/3 of the votes of the Serb minority. The Serb minority has constantly declared that it is against the formation of the army of Kosovo. /balkaneu.com/