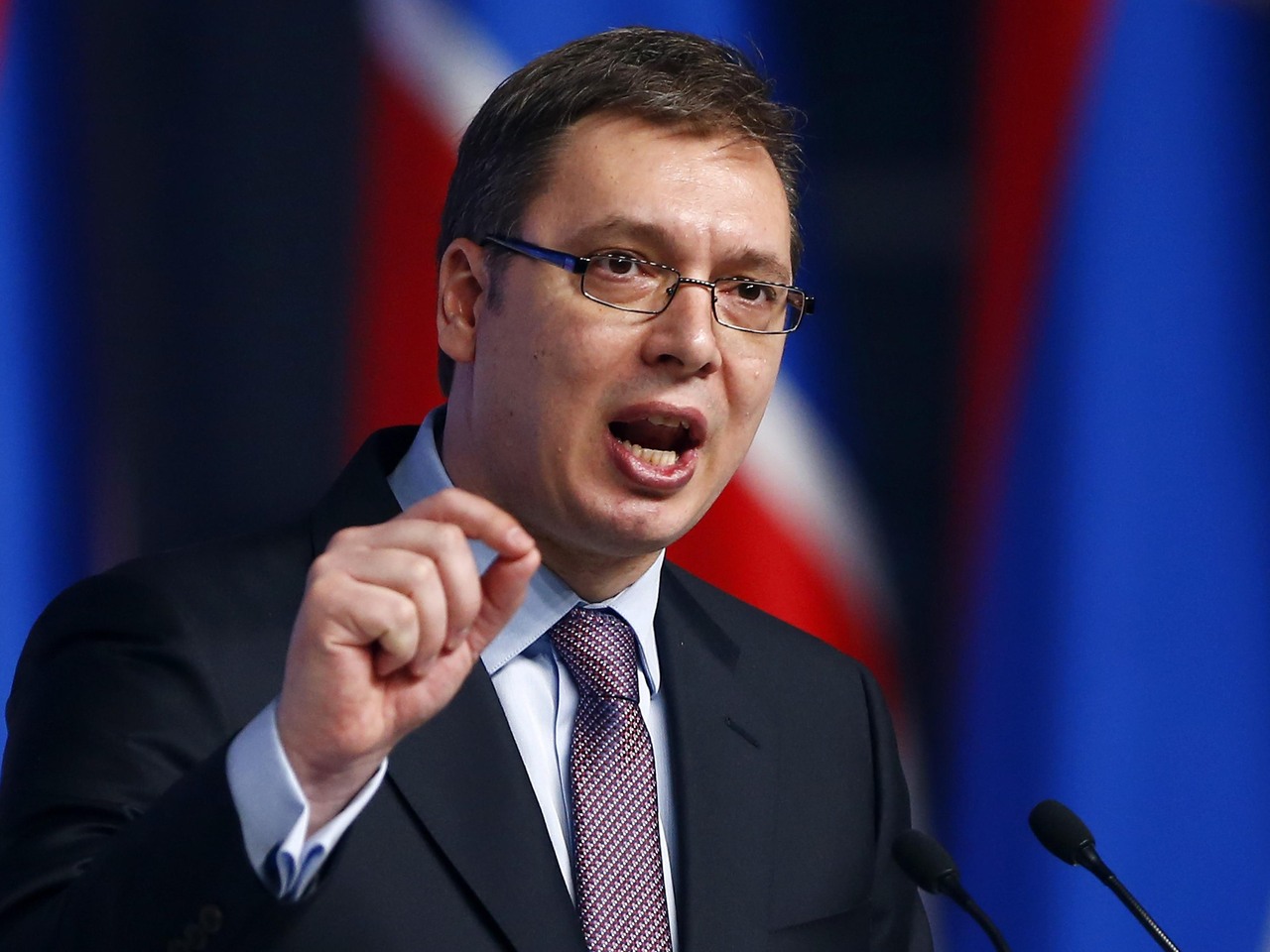 Kosovo's army cannot cross in the north of Mitrovica. This army cannot even be formed without the support of NATO and the Serb community.
This was declared by the president of Serbia, Aleksandar Vucic in a joint press conference with the European Parliament rapporteur for Serbia, David McAllister.
"If they obtain NATO's support, they might set up the army, but I strongly doubt on this. The creation of the army goes against resolution 1244 of the UN", he said.
As far as the declaration made by Kosovo's PM, Ramush Haradinaj that the army will also enter the north of Kosovo is concerned, Vucic said that he has not heard this declaration, but according to him, Haradinaj's declarations are based on nothing.
Recalling president Hashim Thaci's visit in the north, Vucic also mentioned the Brussels' agreement and article nine which states that police in the north of Mitrovica is managed by Serbs.
"The regional police commissioner is a Serb. He manages all police structures and we still don't understand why Thaci had brought the Special Unit with him when he visited the north", Vucic said. /ibna/