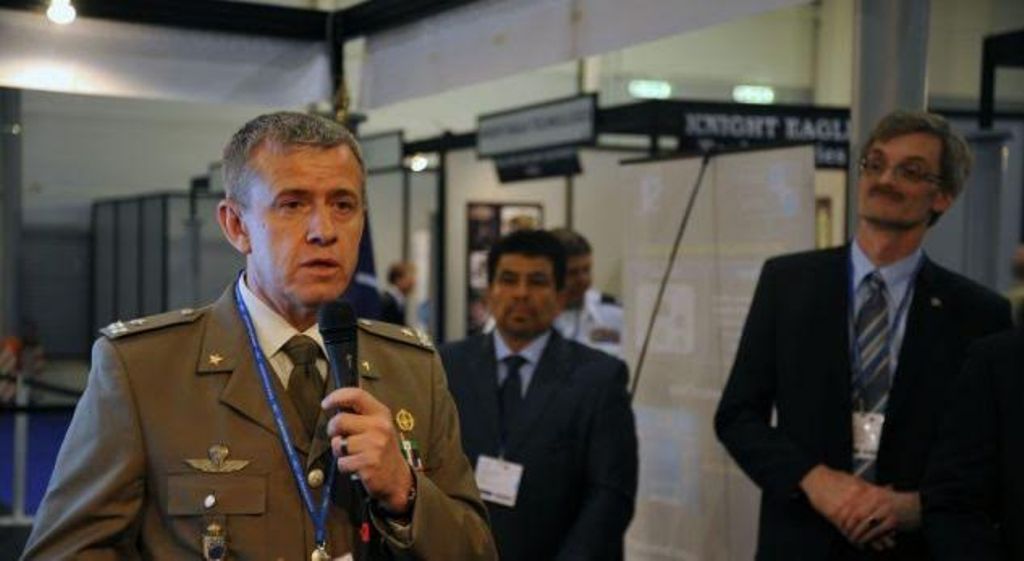 KFOR's main task is to offer security in Kosovo and also project stability in all of Western Balkans.
This was declared by KFOR commander, general major Giovanni Fungo during the joint Session of the European Parliament Committee for Foreign Affairs and its subcommittee for Security and Defence.
"Along with the European Union, international community and local institutions, we are working to make this possible. KFOR's role, preventive actions by all security actors, including EULEX and the efforts for intermediacy led by the international community, are all elements of this approach which aims at boosting stability and prosperity of Kosovo and beyond", general Fungo said.
He said that in this aspect, normalization of relations between the countries of the Balkan region is a necessity.
"Normalization is necessary and dialogue between Belgrade and Pristina a priority. The EU is key in preserving dialogue alive and KFOR offers its support", he said. /balkaneu.com