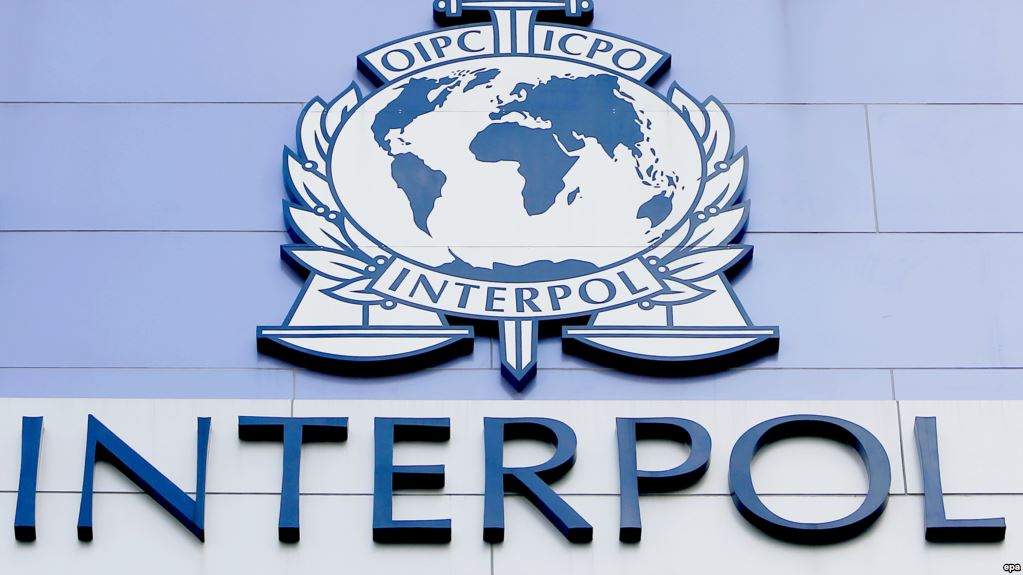 Kosovo has very good chances of adhering at INTERPOL, according to Kosovo government's officials.
INTERPOL executive committee has decided to include Kosovo's application for INTERPOL membership in the agenda of the Assembly General which will be held in Beijing, China, from 26 to 29 September.
Behar Selimi, deputy minister of Interior of Kosovo, says that the country's expectations to become a member of INTERPOL are based on the fact that the member countries of this organization have interests in the domain of security and to collaborate on a multilateral and a bilateral level with
However, Selimi says that Serbia's lobbying is an obstacle for Kosovo's accession in INTERPOL, because this country is against this accession. But, according to him, it looks like this lobbying will not be successful.
"Kosovo has delivered many criteria to be a member of INTERPOL. Kosovo's police and prosecution have showed a high level of professionalism in the fight against organized crime. Therefore, technically and in the administrative aspect, Kosovo meets all the criteria. As far as the political aspect is concerned, Serbia is the only obstacle in this process", Selimi says.
Meanwhile, security expert, Nuredin Ibishi, says that it's a good think that Kosovo's application has been introduced in the agenda of the Assembly General of INTERPOL. However, according to him, the current circumstances do not offer much hope that the process may have a positive ending for Kosovo.
"Chances for accession are very small, because two other countries have applied. Palestine's application was rejected. So, Kosovo's application comes at an inappropriate time", Ibishi says. /balkaneu.com/