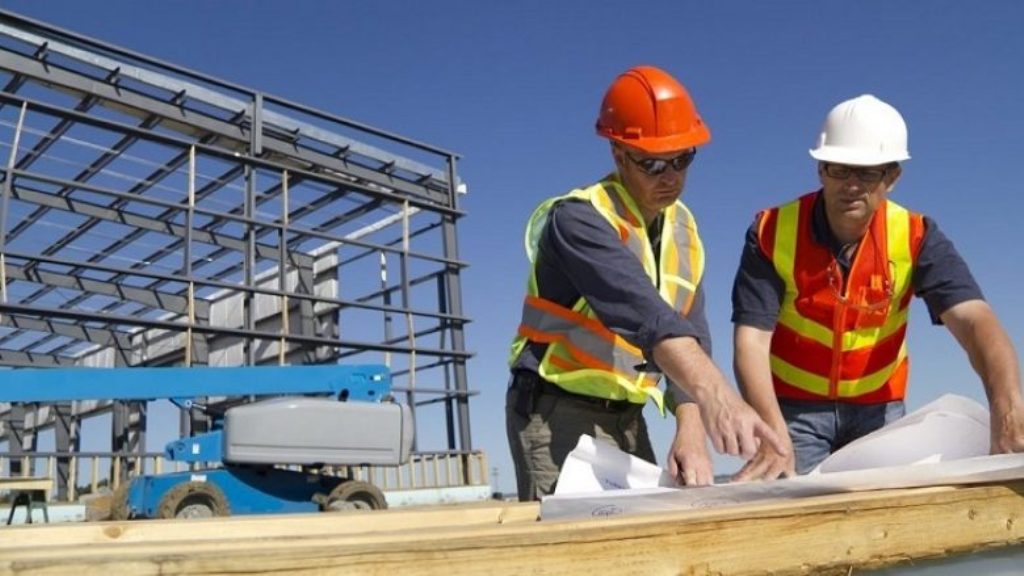 Workers' rights in Kosovo are still not fully respected. Although the state has ratified all the legal acts which protect workers' rights, they continue to feel ignored by their employers in many aspects of their work.
Based on a study sponsored by the European Union, workers' rights, standards applied in the public and private sector are not in line with international conventions.
"There's a big difference between the situation in the public sector and the private sector, because workers employed in the private sector are part of the informal economy", the study says.
The study also says that the majority of people who work in this informal sector do not have an employment contract, they work longer hours, they are not entitled to holidays and they do not benefit a pension scheme.
According to Doing Business, a report which is published by the World Bank, Kosovo ranks 113rd out of 183 countries as far as doing business is concerned. However, when it comes to workers' rights, Kosovo ranks in a much lower position.
Despite the fact that workers' rights in the private sector are not respected, unions are still unable to do anything in order to defend them. /ibna/