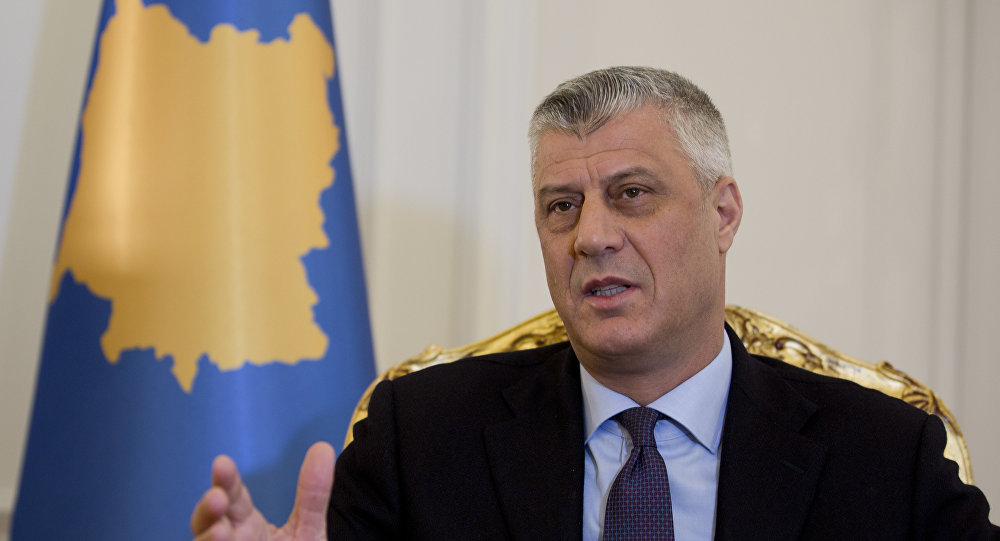 Kosovo President Hashim Thaçi told a news conference after meeting with Prime Minister Avdullah Hoti that without US presence in the dialogue, there would be no mutual recognition.
Thaci noted that it is vital for Kosovo that the United States be present at the negotiating table.
"I repeat, I am convinced that no matter where the dialogue takes place in this or that city, with the United States of America absent I am skeptical that mutual recognition can take place or I know for sure that it cannot, so it is vital for "the United States should be at the table and in the dialogue process", Thaçi stressed.
He also said that it was important for the dialogue to take place.
"It is important to have this dialogue because only with good meetings and good neighborliness can Kosovo move towards the EU. At the same time, we must maintain our state identity", Thaçi said./ibna