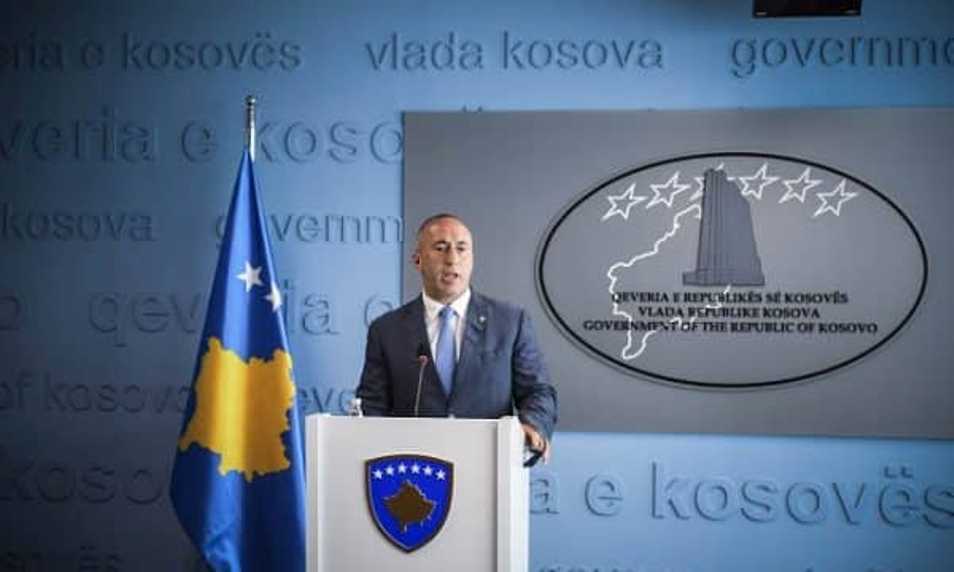 Two weeks after the resignation of Prime Minister Ramush Haradinaj, Kosovo's president, Hashim Thaci, has not yet begun consultations with major political parties on setting a date for new parliamentary elections.
While the country remains without a functioning government, President Hashim Thaci is continuing to drag the election work.
He has so far met with representatives of the Turkish Democratic Party of Kosovo (KDTP) and those of the VAKAT entity from Parliamentary Group 6 plus and Roma, Ashkali and Egyptian parties, but there are no announcements when he may meet other representatives of political parties. They were not even invited.
Political parties, on the other hand, have warned that unless the president speeds up the proceedings, they will be dissolved by the Assembly.
Outgoing Prime Minister Ramush Haradinaj also said the same this week.
He added that they are waiting for the internal electoral process in the LDK to end on Saturday, until, immediately after the election of the chairman in that party, they will convene an extraordinary session.
"Following my resignation and governing it is now critical that actions be taken and that the country goes to the elections for the sovereign to decide. It is a conviction of all of us that the elections will take place in time and that there will be no delay in seeing it further", Haradinaj said./ibna